Will be unveiled on June 24.
Alfa Romeo is currently undergoing a revival of its brand name, and spearheading that revival is the 4-door sports sedan dubbed as the Alfa Romeo Giulia. It will be an all-new model developed from the ground-up, and will cater to audience who prefer a mix of performance and character.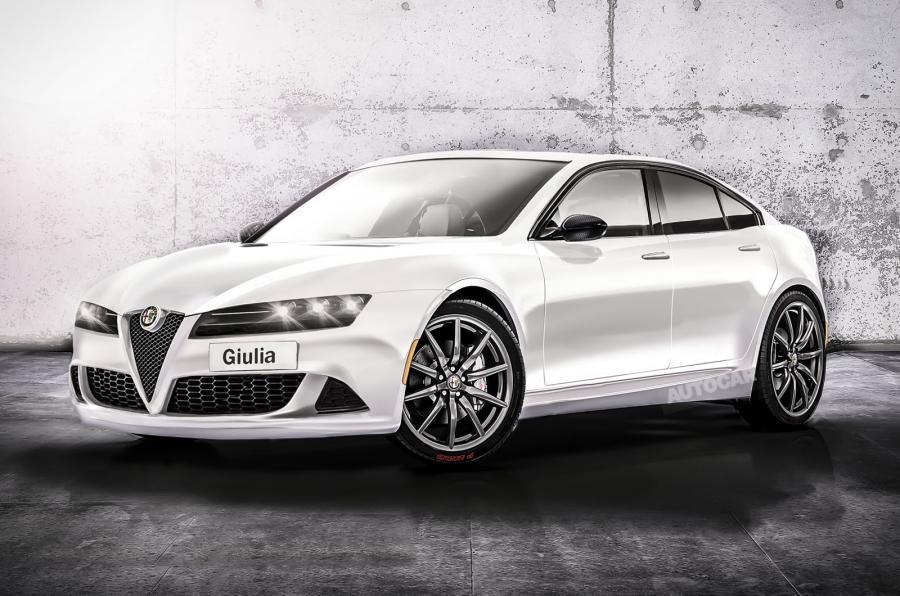 According to Maserati boss Harald Wester, the new Alfa Romeo Giulia will bank on soulful driving dynamics and character rather than a long list of equipment to attract customers. It will be a mid-size sedan and is known internally as "Type 949".
Very little details exist on the exterior design of the Giulia. What is confirmed is the iconic inverted triangular Alfa Romeo grille which will be updated to signify the brand's revival, short front overhangs as seen in the prototype, and the rest of the car following an updated design philosophy.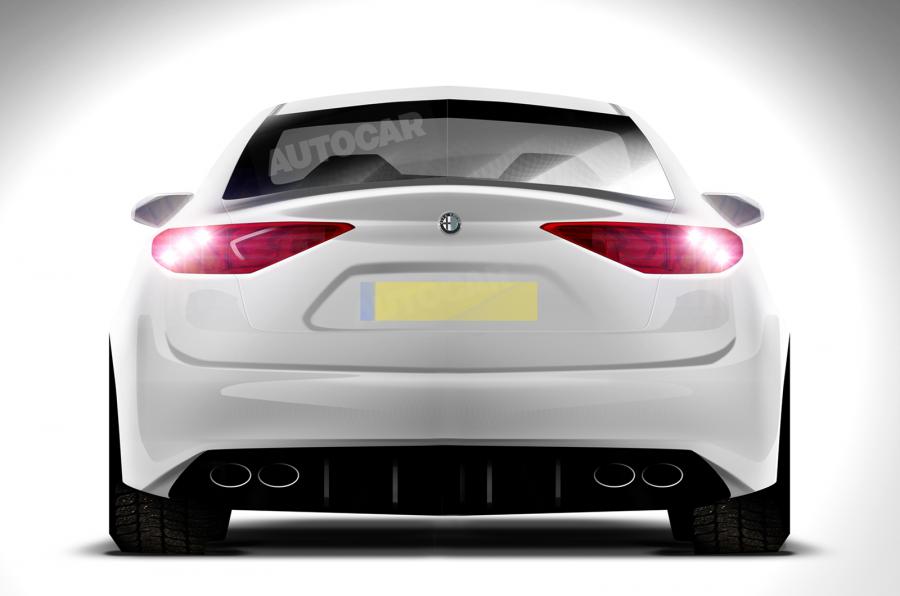 It could be based on Alfa Romeo's "Project Giorgio" platform, and share components with the Maserati Ghibli. The engine lineup will include a force-fed high-output, four-cylinder engine developed for Alfa Romeo, which could be the replacement of the 1750 TBi engine from the Alfa 4C, and a new V6 engine developed for Alfa Romeo. Apparently, the said V6 engine could also power the rumored Ferrari Dino sports car.
Power will be sent to the rear wheels as standard, whereas some markets can spec their car with a Q4 AWD system.
Also Read: Alfa Romeo Giulia spotted with production body for the first time
Expect full details to arrive from its unveil, which is reported to take place on June 24 at the Expo Milan.
Alfa Romeo Giulietta - Image Gallery (Unrelated)
[Source: Autocar]