A spokesman for Mazda's UK importer has told Just-Auto.com that the Mazda2 replacement will use the CX-5 crossover's platform.
The Mazda2 is currently based on the Fiesta platform, which was jointly developed by the two companies in the mid-2000's. Since the internal restructuring at Ford back in 2008, the Blue Oval has gradually reduced its stake in Mazda as CEO Alan Mulally, according to reports, felt that Mazda was being used as a crutch. Ford's stake in Mazda was among the the last of its assets that it could sell as the rest were all mortgaged to raise money and restructure.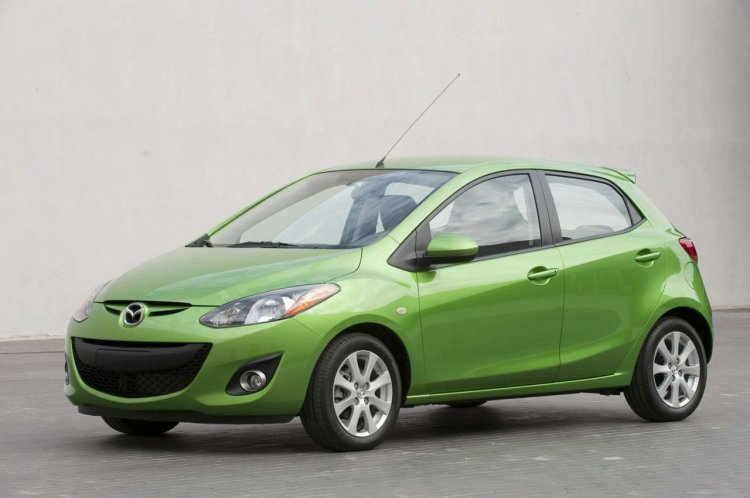 Around the same time, Ford also let go of Volvo, Jaguar and Land Rover to put all energies into reviving the Blue Oval.
The formerly amicable relationship began in 1979 with Ford picking up a small stake in the Hiroshima-based auto manufacturer. At one stage, Ford was Mazda's biggest stake holder and controlled the company's operations. The manufacturers shared platforms and manufacturing plants around the world. In Asia, the joint synergies continues till today with Mazda selling the rebadged Ford Ranger pickup as the BT-50.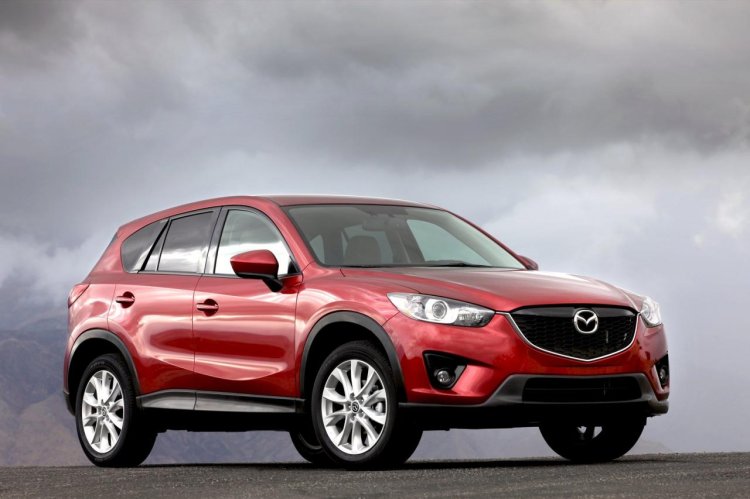 Coming back to the next generation Mazda2, production of the new car is assigned to plants in Japan, Thailand, China, Vietnam and Mexico. The report talks about the company moving a four year model cycle, with refreshes after two years. Future Mazda products could therefore have the shortest lifecycles in the current auto market. The shortened cycle does not apply to vehicles sourced from other manufacturers/kei cars such as the Carol (JDM Alto), VX-1 (Ertiga) or the BT-50 (Ranger).
Additionally, Mazda's Mexican plant would manufacture 50,000 examples of the new 2 each year with Toyota badges starting from the summer of 2015, for North American consumption.
Just Auto adds that most of the Mazda lineup including the 2 and 3 successors, CX-6, 8, CX-9 and the Biante MPV would all be based on the light weight CX-5 platform when they shift to the next generation.
[Source - Just-Auto.com]