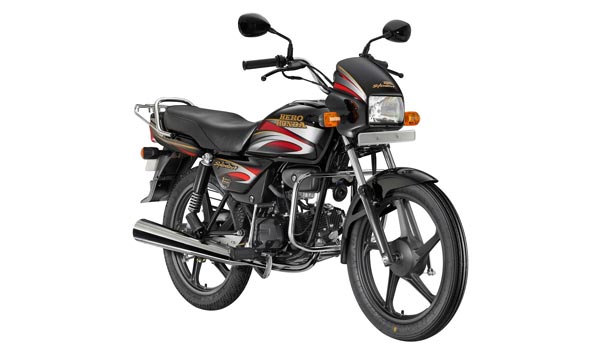 11 million bikes! Now how many can boast of such a feat?
While we were offline last month, Hero-Honda rolled out its 11th millionth Splendor motorcycle on 11th November from its plant in Gurgaon, Haryana. This is yet another milestone for the company which has been in the market for around 25 years and has bagged 8 consecutive 'largest two wheeler manufacturer in the world title.'
The HH splendor was launched in the year 1994 and no one would have even imagined that this single product would take the company to such heights in the motorcycle industry. Even after 15 years of its launch this motorcycle is still in the market, continuously improving and achieving new accolades for itself. The bike is considered the most reliable product when it comes to the Indian commuter section.
With bikes like Splendor and Passion, the attitude of Hero Honda is easily determined. They portray the intent of selling a motorcycle for a long duration, earning the trust of buyers.