Fiat Style Center and Compagnia Ducale, a brand marketing company from Italy, presented the eBike 500 at the EICMA 2013. The eBike 500 is for bicycle commuters who want to show their environmental friendliness without missing out on comfort or style.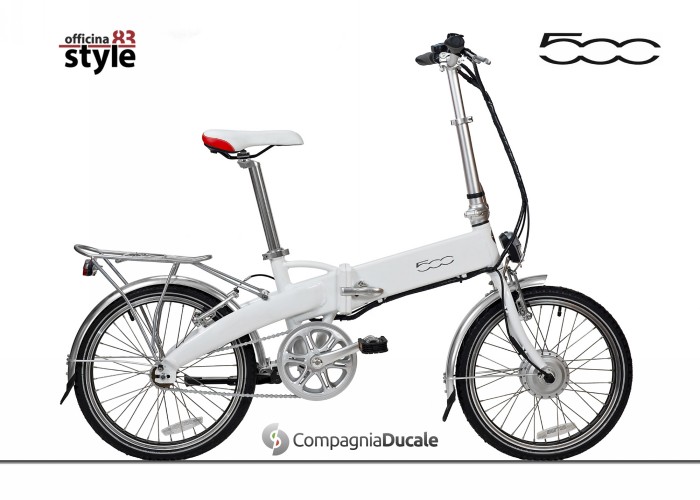 The eBike 500 is inspired by the Fiat 500L and is transportable inside the trunk of a car. It is equipped with brushless 36V/250W motor that gives it a range of 50 km. Its 20-inch wheels, LED panel equipped handlebar, compact luggage rack that comes standard and lithium ion battery hidden in the frame are the important, if not the only features.
The eBike 500 is presented in a tricolor of green, white and red shades. Fiat plans to begin sales in December in the regions of Europe, Asia and Australia, at a price of 1,299 Euros (1.08 lakh rupees).