Aug 18, 2009 - 6:30pm IST
Filed under scooter, 100cc, bike, TVS, TVS
TVS will launch 100cc motorcycle and scooter by March 2010
Sagar Parikh, I'm the international news editor at IndianAutosBlog.com. I love everything that has a steering wheel!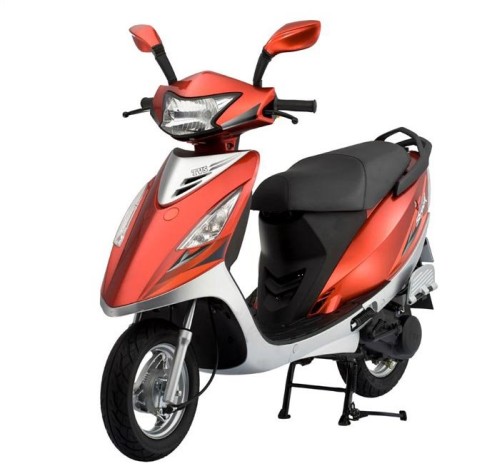 TVS Motors will launch a 100cc scooter and motorcycle for the executive segment by the completion of the current financial year. At present, TVS manufactures two scooters — Scooty Pep and Scooty Streak — belonging to the sub-100cc segment.
Technical specifications of the vehicles are not known, but both the vehicles will be built at the company's Hosur plant.