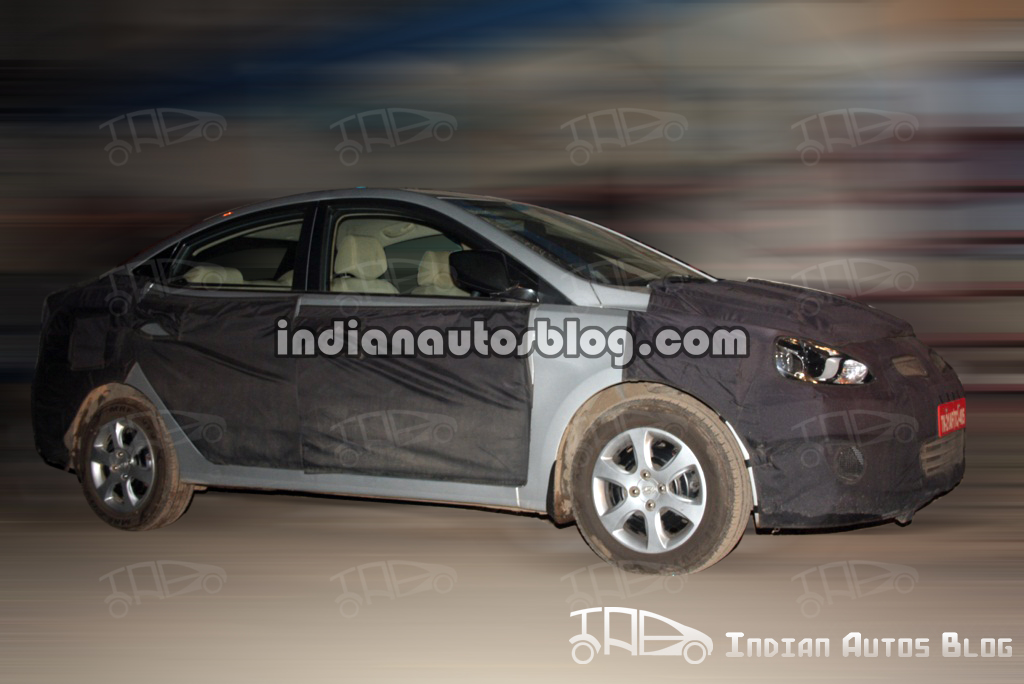 A test mule usually sports a red number plate and wears camouflage
Have you spotted a car or motorcycle testing? You could win some hot cash if we decide to use the images/video on Indian Autos Blog.
Write to me at shrawan (at) indianautosblog.com
Subject - I spotted a test mule
Message - It has to contain details of where you spotted the mule along with the possible make/brand and model. If you are uncertain, you can do guess work. If we're interested, we will reply to the email asking for the images/video. We will make the payment only if we decide to use those images on Indian Autos Blog. We will not be in a position to use images that have already appeared on other websites or magazines. The work has to be original.
Shrawan Raja.