May 07, 2009 - 5:49pm IST
Filed under next-generation Panda, Fiat Uno rendering, Project 327, 2010 Fiat Uno, rendering, Fiat 500, Fiat, Renderings
Rendering - 2010 Fiat Uno
Ashwin Ram N P, Ashwin is a guy with a slightly unorthodox perception of everything. His struggle to choose a career path, between art and automotive engineering, has landed him in the field of auto journalism, where he has paved way for himself to practise both.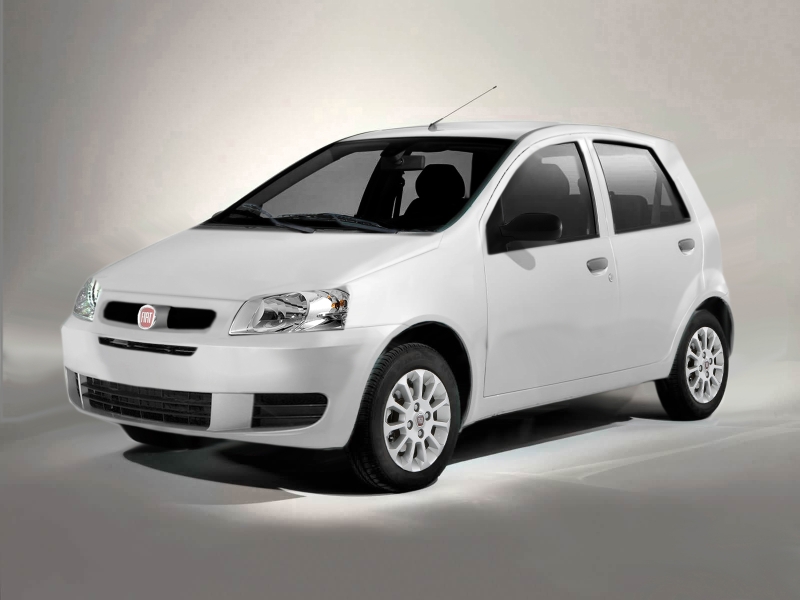 Yet another Fiat Uno rendering has emerged. Compared to Jorge's futuristic rendering (shown earlier), this one has a better chance of being the next Fiat Uno, as it resembles the spy pictures in size and shape.
Codenamed the Project 327, the new Uno will share its platform with the next-generation Panda. It will come with Airbags and other safety equipment as standard, and feature fresh interiors like the Fiat 500 (but only in Europe).
2011 Fiat Uno Spy Shots
Source: Auto Segredos