Aug 15, 2017 - 5:54pm IST
Filed under GIIAS 2017, Isuzu MU-X, Isuzu
Isuzu MU-X facelift & Isuzu MU-X off-roader - GIIAS 2017 Live
Sagar Parikh, I'm the international news editor at IndianAutosBlog.com. I love everything that has a steering wheel!
Isuzu Motor is showcasing the 2017 Isuzu MU-X (facelift) and Isuzu MU-X off-roader at the GIIAS 2017. Here are the new MU-X and MU-X off-roader's live images from the show.
Isuzu MU-X facelift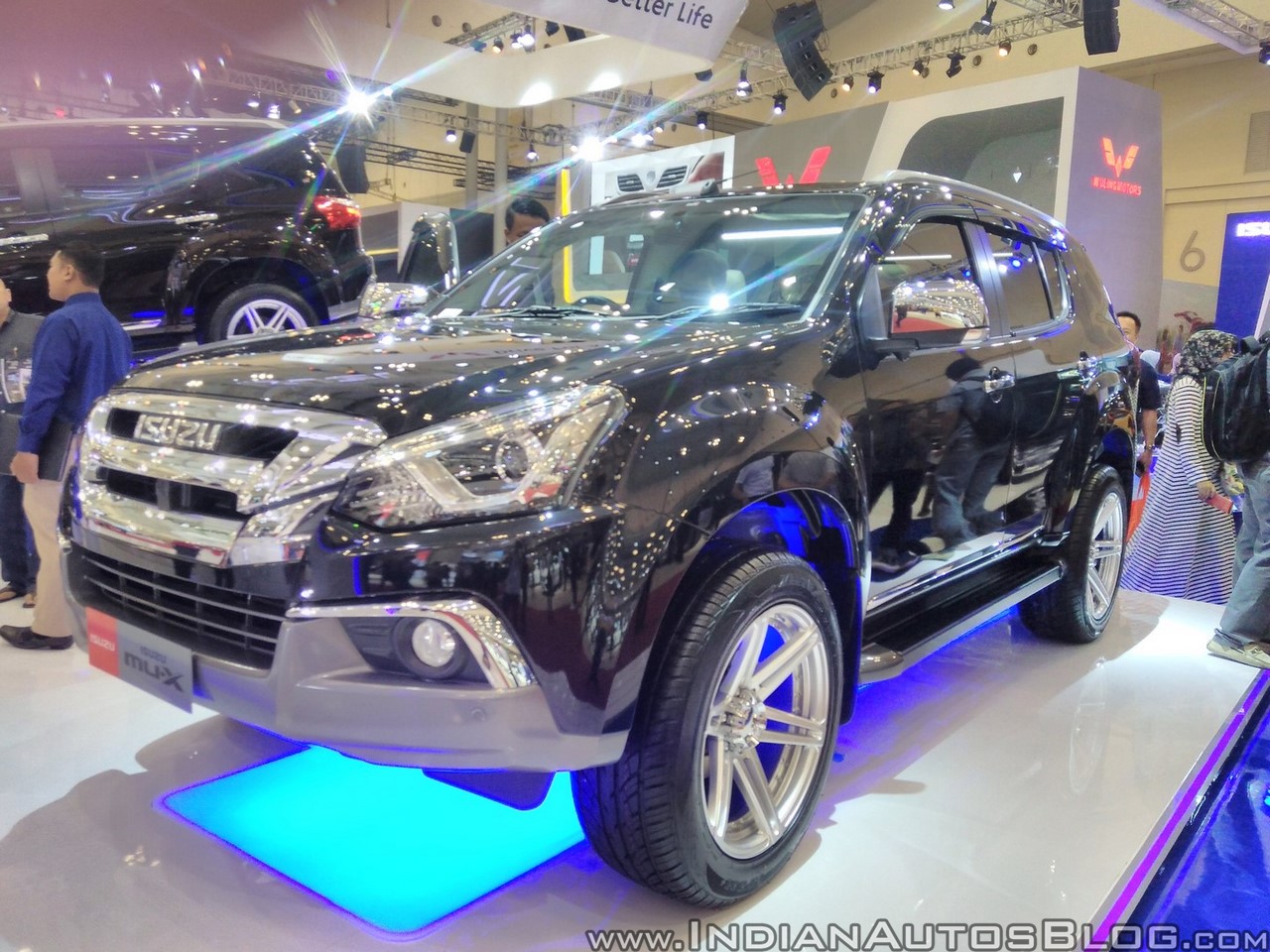 Isuzu launched the facelifted MU-X in Thailand in February and has reached Indonesia now. The 2017 MU-X has subtle design changes on the outside, such as new LED headlamps with LED DRLs, redesigned front bumper, 20-inch alloy wheels and LED tail lights. The cabin has a two-tone beige-black theme, and there's an 8-inch touchscreen infotainment system now which displays input from a 360-degree camera.
The facelifted MU-X is powered by a 2.5-litre diesel engine that produces 136 PS at 3,400 rpm and 319 Nm of torque from 1,800-2,800 rpm. Power is sent to the wheels via a 5-speed automatic transmission.
Isuzu MU-X off-roader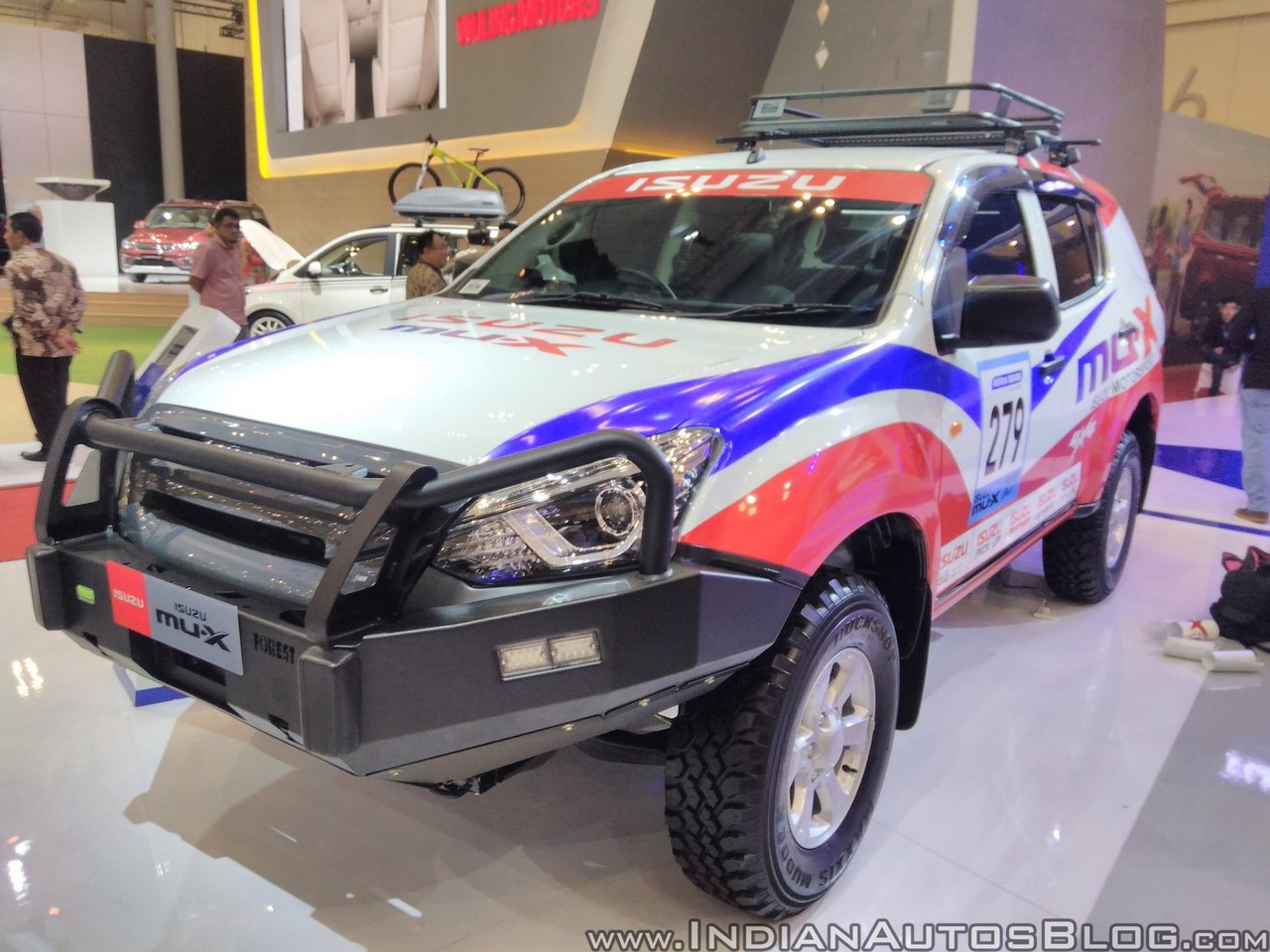 The Isuzu MU-X off-roader is targeted at customers in the mining, oil and gas companies requiring an SUV. It sports desert rally SUV-like body graphics and off-road purpose front bumper and tyres. The interior has a black theme in this variant. While the standard variant has a 5-speed automatic transmission, the off-road-oriented variant has a 5-speed manual transmission. A four-wheel drive system is present in the MU-X off-roader.
2017 Isuzu MU-X (facelift) at GIIAS 2017 - Image Gallery
2017 Isuzu MU-X off-roader at GIIAS 2017 - Image Gallery