Purchasing a car is still the second most significant achievement for most Indians. Well, the entire car buying process can be tiresome. From getting the right deal to having all the paperwork sorted - it can often be a time-consuming affair. That said, there are some things a car buyer should remember to make the whole process a wee bit easier. Here is a list of 10 big mistakes one can easily avoid while buying a car -
10 Big Mistakes Many Car Buyers Make
Pre-delivery Inspection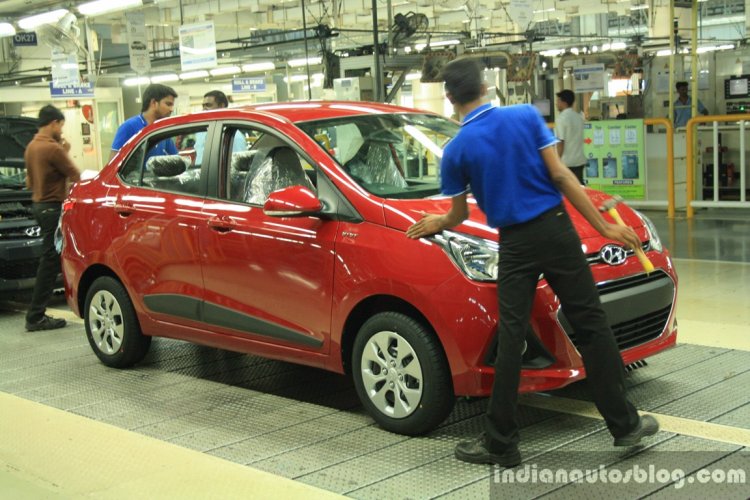 This is one thing that most car buyers tend to ignore. Pre-delivery Inspection (PDI) is the final checkup of your vehicle before it is delivered it to you by the dealership. Many dealers skip this step and hand over the car to the buyers without the PDI certificate. The unsuspecting buyer, who is mostly unaware of this process, take the delivery of the vehicle without the PDI certificate. However, the customer should ensure that his car has attained PDI certification before he takes the delivery. This will ensure that a manufacturing defect would not go unnoticed and you'll be saved from wasting time on claiming warranty and going through unnecessary hassles.
Compare prices offered by every dealer in the city
Many car buyers find it appropriate to head to the nearest dealership to purchase a new car. That said, it's an excellent option to visit multiple outlets in the city to get the best possible deal.
Also Read - Here are 10 effective methods to increase your car's tyre life
Colour affects resale value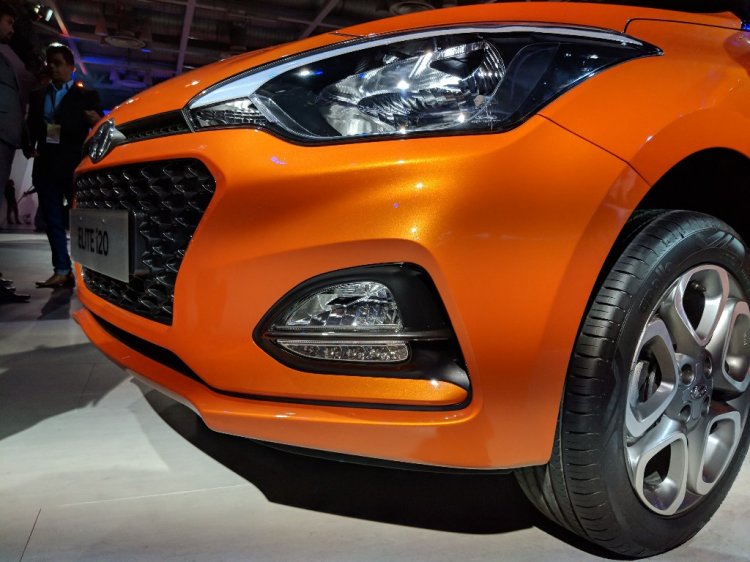 You should keep the resale value in mind while choosing the colour of your new ride, especially if you plan to sell it off within 5 years. A shade like pink or orange, which might look funky to some, should be avoided as they don't have a mass appeal. Hence, it doesn't stop at choosing the right brand or the right dealership. One should opt for colours like white, silver or even black, which have a much broader appeal than colours like pink or orange.
The best time to buy a new car
The time of the year during which you buy your new car also plays a role in the discounts you receive from the dealer. Year-end and festive season are some of the times when dealerships extend significant price cuts to increase the sales momentum. Even the month-ends and quarter-ends can be an excellent time to purchase a new car as the dealership executives would be in a hurry to achieve their sales targets.
After-sales is an important factor
Buying a good car is only half the job done. After sales service plays a crucial role in the ownership experience of any car. Hence, make sure that the vehicle you buy isn't too costly to maintain, and its spare parts are readily available. Moreover, having a service centre in the vicinity of your resident can be an additional bonus.
Also Read - 10 things you need to know about the AMT (Automated Manual Transmission)
Petrol vs Diesel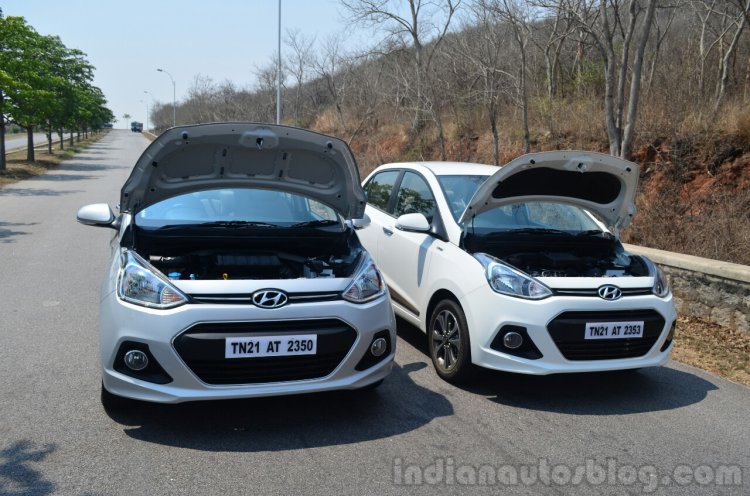 While petrol cars are coming back into fashion, the diesel-equipped models used to fare much better than their petrol counterparts until recently. Even today, many car buyers aren't sure of the engine variant that they should opt for. Many customers even opt for the diesel engine option to benefit from a higher fuel efficiency without taking their monthly usage into consideration. One should keep in mind that petrol-powered are increasingly getting more fuel efficient, while the difference in prices of petrol and diesel has reduced to just INR 4-5 in most places. Studies show that more than 80% of car owners in India don't have the kind of usage that would make buying a diesel car a more feasible option.
Do not buy without a test drive
This is as simple as it sounds - Simply do not put your money on any car without test driving it. You cannot get an idea of the performance and comfort of any car without even test driving it on the public roads. The real world performance of any car can't be entirely reflected by its spec sheet. Moreover, when taking a test drive, try to choose your own road instead of taking the route suggested by the dealership staff. Try to go over some rough patches instead of driving only on the well-paved roads to get an idea of the ride quality.
Furthermore, look for factors like the clutch feel and the turbo lag. A car with a heavy clutch, heavy steering, and a high turbo lag will be more stressful to drive in city traffic. So, it's best to avoid such models if you need to tackle congested streets on your daily commute.
Accessories and other add-ons Many dealerships try to make money by selling accessories and other add-ons. One should stay away from purchasing the Teflon coating and anti-corrosion treatment without research as most dealers quote much higher prices. Moreover, most car companies already apply an anti-corrosion coating to the car at the time of manufacturing it. While it's better to purchase the accessories from the authorised car dealer, select only those that are really required. Bits like rear spoilers or additional chrome appliques can be avoided unless you really think they would enhance the look of the car.
Say no to handling charges
Many dealerships have been including 'handling charges' in the final price of a vehicle. If you find this included in the total bill, ask the dealership to remove these additional charges. Handling charges have been deemed illegal by the law, and one can even sue a dealership for asking for the extra amount. You can get in touch with the customer care of a car company in case your dealership insists on charging you extra in the name of handling fees.
Also Read - 10 well-built mainstream SUVs of India - Tata Nexon to Toyota Fortuner
Select the insurance policy carefully
Never rely solely on your dealership to get the best insurance policy. Obtain multiple quotes and do opt for add-ons like flood protection cover, zero depreciation, and engine cover. It pays to visit insurance aggregators for finding the most well-priced policies.