Jun 28, 2016 - 2:38pm IST
Filed under Spy pictures, Mercedes-Benz, Mercedes A-Class
Next gen Mercedes A-Class spied for the first time - Video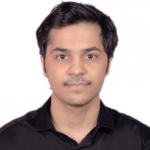 Sagar Parikh, I'm the international news editor at IndianAutosBlog.com. I love everything that has a steering wheel!
Engines will be developed by Mercedes-Benz and Renault. 
The current, third generation Mercedes A-Class (codename: Mercedes W176) was introduced at the 2012 Geneva Motor Show and given a mid-life facelift last year. Now, Mercedes-Benz is working on the fourth generation Mercedes A-Class, reveals the first spy video published by YouTube channel walkoART.
According to a report, Mercedes-Benz will develop and test the next-gen Mercedes A-Class for two years, ahead of production start in 2018. The next-gen A-Class will be based on the MFA2 platform, a modular front-wheel drive platform engineered in co-operation with Renault. The MFA2 platform is essentially a revised version of the current A-Class's MFA1 platform.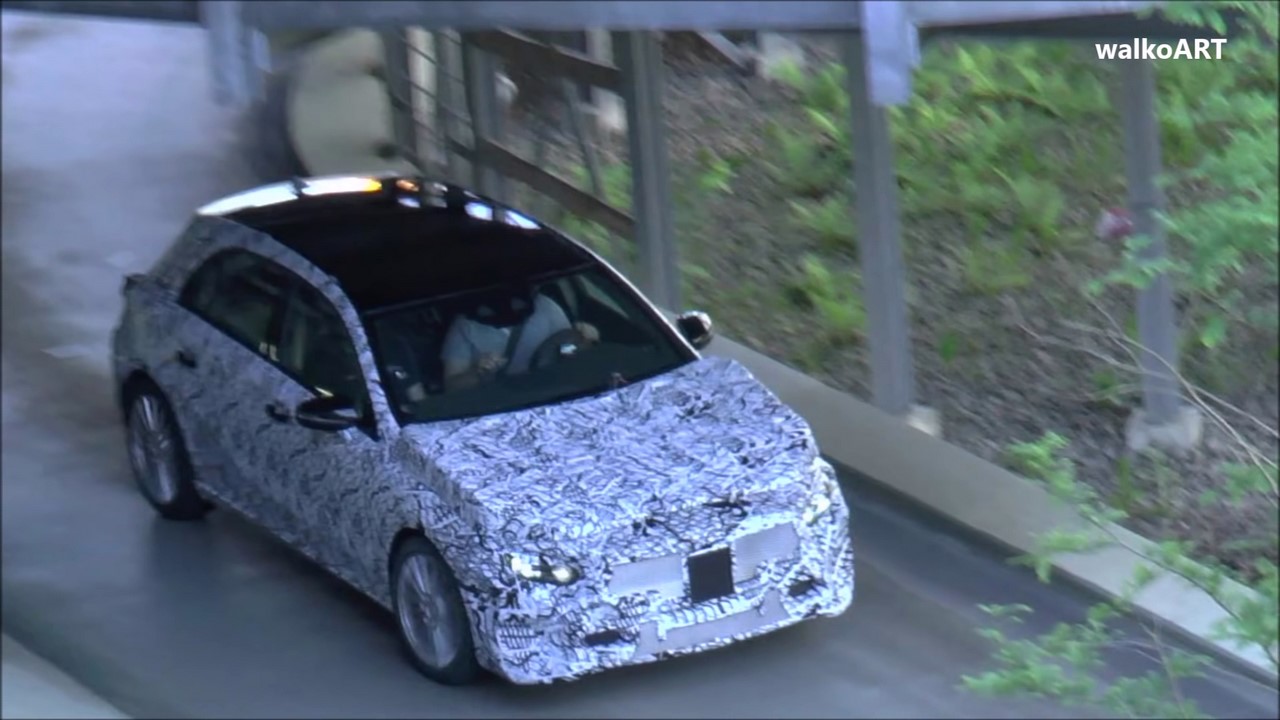 The MFA2 platform will see greater usage of aluminium for weight reduction and improved rigidity benefits. The updated front-wheel drive platform will be used for the next-gen models and/or successors of the Mercedes B-Class, Mercedes CLA, Mercedes CLA Shooting Brake and Mercedes GLA, as well as a new four-door small sedan that will be exclusive to China. Several Renault, Nissan and Infiniti models will also make use of this platform.
The 2018 Mercedes A-Class will be offered with a variety of engines developed by Mercedes-Benz and Renault. The engine sharing is a core part of the joint venture between the two European automakers, which they call Project Edison. 1.5-litre diesel, 1.6-litre petrol and 2.0-litre petrol and diesel engines in varying states of tune should result in a line-up of up to 10 engine models.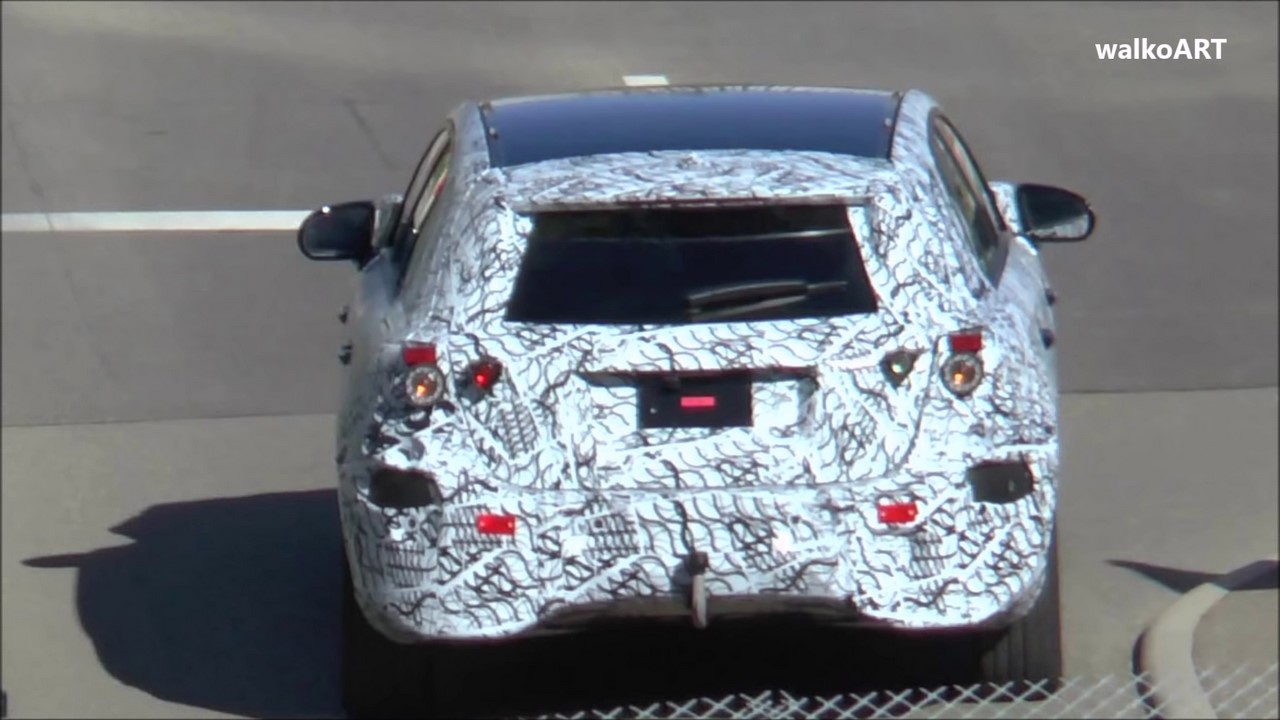 Also See: Next generation Mercedes GLE spotted testing for the first time
A 6-speed manual transmission will be standard, and the 7-speed dual-clutch automatic transmission will be replaced by a 9-speed dual-clutch automatic transmission. For the first time, the Mercedes A-Class will be offered with a petrol-electric plug-in hybrid powertrain also. The electric power will come from a lithium-ion battery supplied by Accumotive, offering a claimed zero emissions driving range of up to 31 miles (49.6 km).
2018 Mercedes A-Class - Image Gallery