Jul 06, 2013 - 10:37pm IST
Filed under Mercedes-Benz, Renderings, Mercedes SLC
Rendering - The Mercedes SLC wants to humble the Porsche 911, but can it?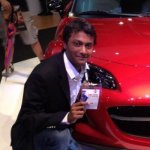 Nithyanandh K, As a toddler, those wheeled machinery fascinated me even before I knew what they're called as! So here I'm, petrolhead by birth, Mechanical engineer by qualification and automotive reporter by profession!
As the mules of the upcoming Mercedes SLC started testing programs on European roads we bring you a set of renderings of the baby SLS.
With the SLC, the German premium car maker wants to target the likes of Porsche 911 and the Jaguar F-Type. The renderings created by Topspeed.com are based on the spyshots that Mercedes handed to the spies a few days ago.
With a long bonnet and a stubby rear end, the SLC follows the path of the SLS AMG but features sharper elements. The overall dimensions could be smaller than the SLS and alas, the dramatic gull wing door goes missing! Nevertheless, the SLC is sure to be an eyeball magnet.
The car will adopt an improved version of the SLS's aluminium chassis which will get lighter and more rigid. The probable engine options could have something to do with a V6 and a twin turbo V8.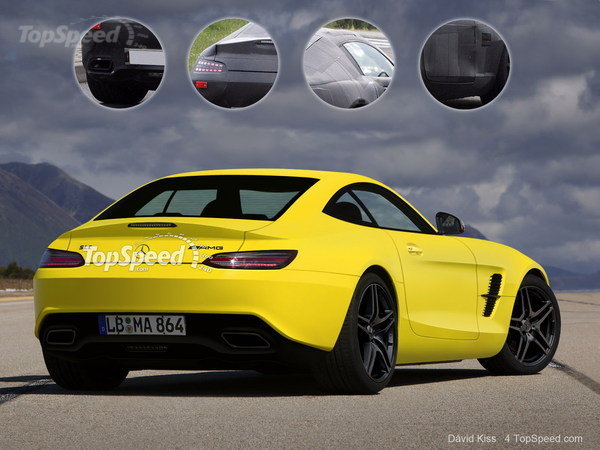 The car is most likely to offer the 7-speed automatic transmission, Limited Slip Differential (LSD) and Start/Stop system. One can safely expect SLC to come packed with an array of dynamic and safety equipment.
Expected to hit the market in 2015, the SLC would replace the bigger SLS AMG to have a wider target audience.
Do you like what you see?
[Source: Topspeed.com]