Jul 06, 2013 - 9:15am IST
Filed under Renault, Renault Koleos
Official: 2013 Renault Koleos variants and prices announced; Specification sheet inside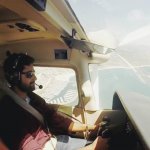 Anjan Ravi, I'm a true-blooded petrolhead. Hope you enjoy our news stories, launch coverages, motorshow coverages and test drive reports.
The 2013 Renault Koleos was announced just before the Buenos Aires Motor Show, while officially debuting at the same show. Today, Renault has announced the pricing and the trim lines for the new Koleos.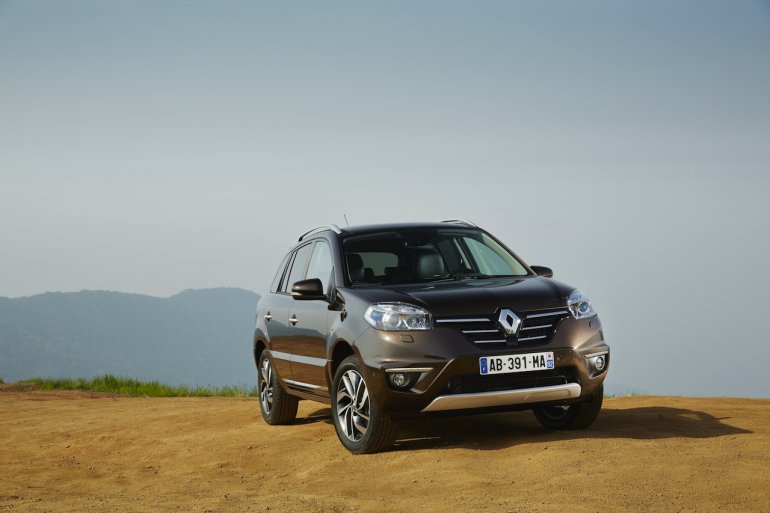 The new Koleos is now available in three trim levels namely Zen, Bose and Initiale.
The Zen variant is available as a two wheel drive version only and there is no option for an automatic transmission. You get a 6-speed manual only. You're also restricted to the 150PS diesel engine. However, you do get ABS, ESP, 6 airbags, auto headlights, dual zone automatic climate AC, 17-inch alloy wheels and cruise control.
The Bose Edition, as the name suggests, gets a Bose surround system with seven speakers and a subwoofer. This is the same audio system available on the Indian Koleos. The alloy wheels for this model would feature a 'diamond' finish, says Renault.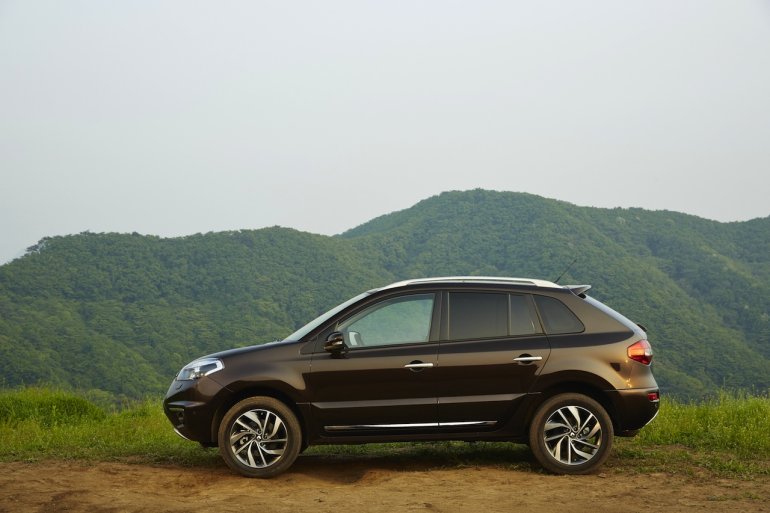 The Bose Edition is available in two engine tunes - 150PS and 175PS. The 175PS diesel comes with 4WD as standard while the 150PS is restricted to 2WD.
On the top of the line Initiale trim, you get 18-inch alloy wheels with the diamond finish apart from features such as an electrochromatic rear view mirror, Black leather upholstery, Heated and powered seats and a panoramic sunroof.
Prices for the 2013 Koleos will start from 29,850 euros (INR 23.06 lakhs) and extend to 35,650 euros (INR 27.55 lakhs). The car goes on sale by the end of summer.
Read our exhaustive coverage on the 2013 Renault Koleos
Head to Page 2 to view the specification and pricing sheet. The press release can be found on Page 3.
Specification Sheet for the 2013 Renault Koleos
[Head to Scribd if you're unable to view the above document.]
Pricing Sheet for the 2013 Renault Koleos
[Head to Scribd if you're unable to view the above document.]
Press release on the next page.
2013 Renault Koleos Press Release
[Head to Scribd if you're unable to view the above document.]