Jun 17, 2013 - 8:00am IST
Filed under Volkswagen, VW Up!
The Volkswagen Groove Up! Edition is for the Musicheads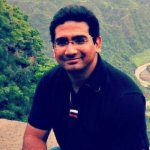 Kaustubh Shinde, They say sooner or later your passion finds you. Sometime in late 2009, I started writing for IAB and ever since then it has been a roller coaster ride for me. An amazing experience that has taught me a lot, taken me to new places, driven some great cars and met some amazing people. When you don't find me on IAB (very rarely), you will find me either at a coffee shop or an eatery or at the nearest gadget store. Hope you enjoy IAB as much as we do!
Volkswagen is continuously investing on the Up! hatchback to bring it new volumes as to be No.1 by 2018, the focus has to be on low priced models.
So far many derivatives of the Up! have graced the market, the recent one being the Cross Up! showcased at the 2013 Geneva Motor Show. VW has added yet another member to the Up! family which goes by the name Groove Up!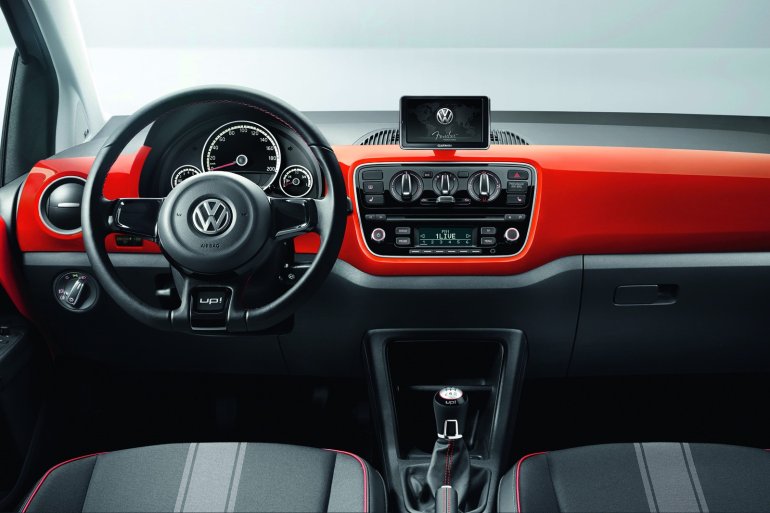 True to its name, the Groove Up! has to a lot to do with music. This special edition model gets a Fender sound system with a loud power output of 300 watts. We have seen VW introduce the same music system on the 2013 Beetle in US before.
In the Groove Up! the Fender music package is defined by –
Two tweeters with neodymium magnets
Two woofers with a honeycomb reinforced plastic membrane
Two full-range speakers
A dual voice coil subwoofer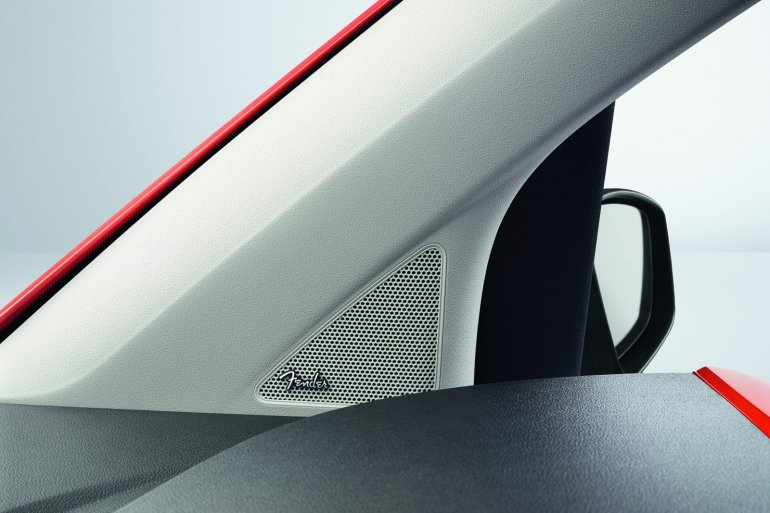 To distinguish the Groove Up! from a normal Up!, it gets -
Orange paint
'Upsilon' 16-inch alloy wheels
Contrasting exterior mirror accents
Tinted windows
Leather inserts on the handbrake lever, steering wheel and shift lever
Groove upholstery
Aluminium door tread plates
Orange accents for the dashboard and center console
The VW Groove Up! goes on sale in Germany for a starting price of €13,775 (approximately 10 lacs INR)
Head over to Page 2 for the Image Gallery
VW Groove Up! Image Gallery