Jun 28, 2013 - 1:13am IST
Filed under Renault Master, Renault
Renault's SOVAB plant celebrates two millionth rollout
Sagar Parikh, I'm the international news editor at IndianAutosBlog.com. I love everything that has a steering wheel!
Renault's SOVAB plant, short for Société des Véhicules Automobiles de Batilly plant, located in France celebrated its two millionth vehicle rollout today.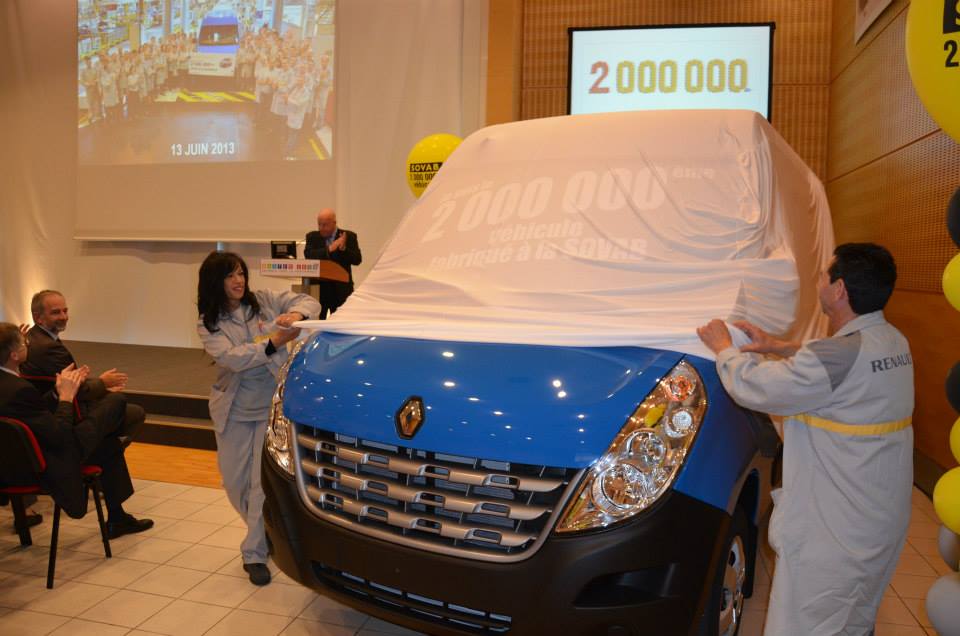 The lines are moving since 1980 and the jubilee vehicle was a third generation Renault Master van booked by a Moroccan customer.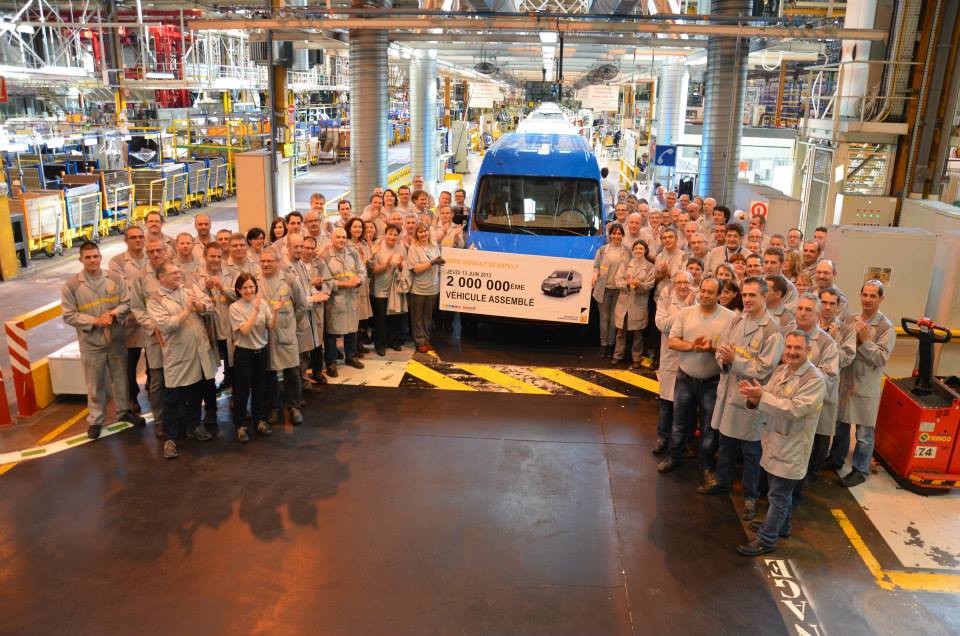 SOVAB knows to manage diversity as 350 versions of Master are made in the factory, employing over 2,500 workers. Not only is it the largest van production plant in Europe, SOVAB also produces LCVs for Opel and Nissan.