Jun 13, 2013 - 5:25pm IST
Filed under Mercedes-Benz, Mercedes E-Class
Mercedes-Benz India teases the E Class facelift on Facebook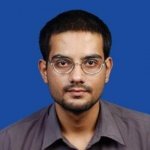 Shrawan Raja, I'm the Founder & CEO of IndianAutosBlog.com. I love teamwork and talking about cars.
Mercedes-Benz India has sort of acknowledged the launch of the new E Class by posting a teaser on its Facebook fan page. They have run a video clip showing the amalgamated headlamp assembly, which IndianAutosBlog aired first in November 2012 prior to its global premiere in the US.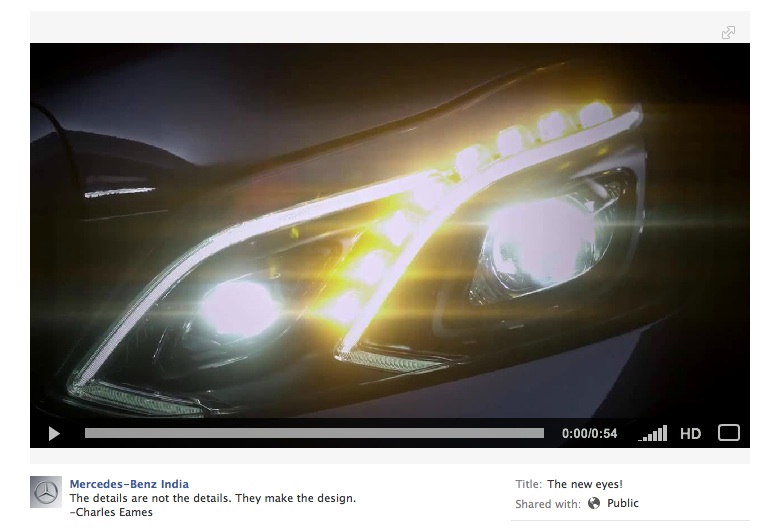 A source tipped us that the new E Class launch is a few weeks away, surprisingly preceding the diesel B Class which had heavier anticipation. The current E Class range is powered by a 2-liter petrol and a 2.2-liter diesel engine, both paired to a 7-speed dual clutch transmission. These engines with lower fuel consumption will be used in the refreshed range.