May 30, 2013 - 9:40pm IST
Filed under Quick News, Skoda Fabia
Skoda adds new "Sky Blue" body color to Fabia in Europe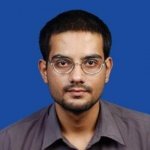 Shrawan Raja, I'm the Founder & CEO of IndianAutosBlog.com. I love teamwork and talking about cars.
Up until now, the Skoda Fabia was available in one shade of blue - Lava Blue metallic - an inky blue that sits among 12 other color options.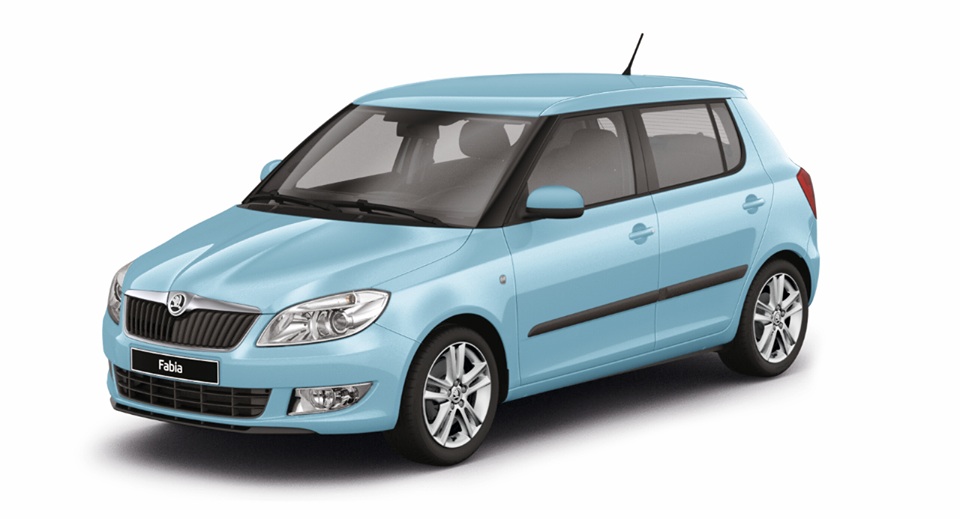 Now however Skoda is reanalyzing color choices by including a lighter option to its palette. From June, the Fabia can be ordered in the new "Sky Blue" color in Europe. The car will also come with Electronic Stability Control (ESC) as a standard feature.