May 14, 2013 - 11:55am IST
Filed under Spy pictures, Mercedes-Benz, Mercedes CLA
Mercedes CLA Class gets patented in China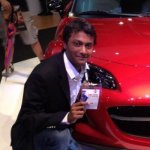 Nithyanandh K, As a toddler, those wheeled machinery fascinated me even before I knew what they're called as! So here I'm, petrolhead by birth, Mechanical engineer by qualification and automotive reporter by profession!
The Mercedes CLA Class is expected to give the Stuttgart based auto marque a much needed shot in the arm.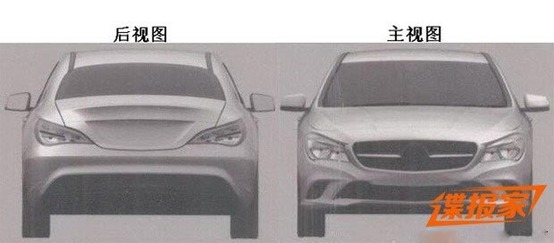 The stylish sedan is based on the very successful A Class and is positioned as the most affordable sedan that adorns the three pointed star logo. Naturally that makes China as one of its biggest markets and we are not surprised to know that Mercedes has applied for the patent in the dragon land this early.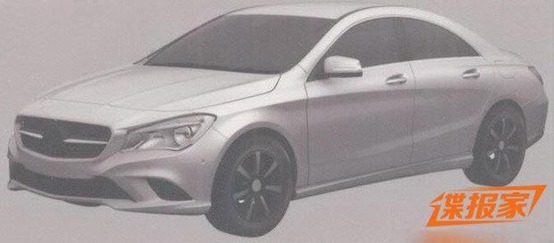 According to the Chinese media reports, the CLA sedan is expected to make its debut in the country sometime later this year as a CBU. The local production is likely to take place in 2015.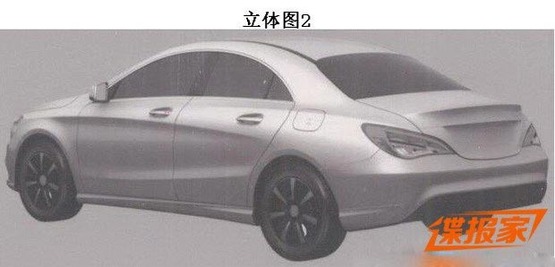 The engines earmarked for China are expected to be the 1.6 litre and the 2.0 litre petrol motors. The former is good for 122 bhp while the latter churns out 211 bhp.
Based on Mercedes' MFA platform, the CLA Class embodies the firm's new design language that manages to communicate better with the youth than the other Mercs.

The Mercedes CLA Class will have to fight it out with the recently unveiled Audi A3 Sedan. Audi has a firm foothold in China and it will be a challenging task for Mercedes to steel the market share but the CLA seems to be a capable product.
[Source: Auto.ifeng.com]