May 18, 2013 - 2:19pm IST
Filed under BMW, BMW X5
2014 BMW X5, X5 M to debut at the Frankfurt Motor Show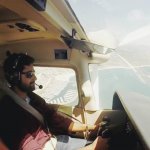 Anjan Ravi, I'm a true-blooded petrolhead. Hope you enjoy our news stories, launch coverages, motorshow coverages and test drive reports.
The BMW X5 is a hugely important model for the Bavarians. It competes in a very important SUV segment witnessing high demand in countries such as China.
We got you pictures of how the 2014 X5 would look like, thanks to a brochure leak from a scale model making company. Today, there are more details of the new X5 available.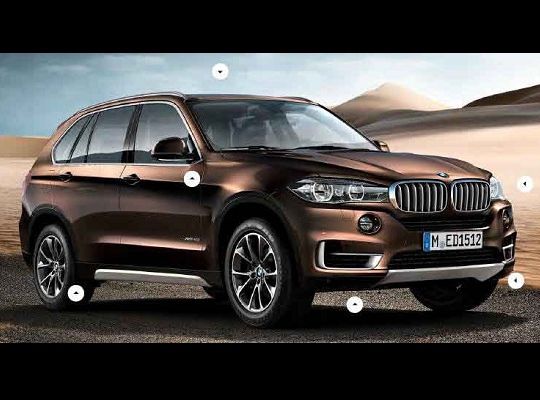 Firstly, the new X5 is expected to grow in size to better differentiate it from the smaller X3. The current X5 has only two-rows of seats with seating for five people. The new X5 on the other hand is expected to get the third row of seats once again.
Engine wise, the X5 is expected to retain the 3.0-liter six cylinder diesel engines and the eight cylinder petrol engines. However, a four cylinder turbocharged diesel engine is expected to form the base variant to compete with the Merc M Class.
The new X5 is expected to go on sale by the end of this year after it is unveiled at the Frankfurt Motor Show.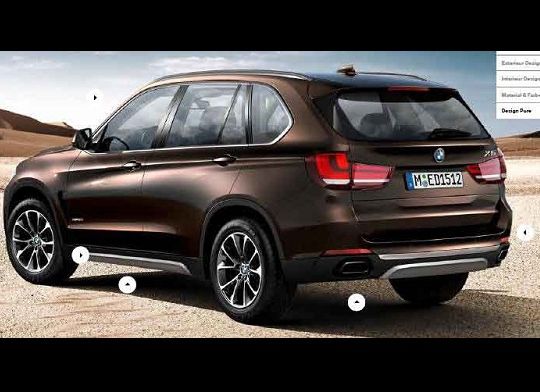 Meanwhile, the X5 M, which is the performance oriented version of the X5 is expected to feature a few engine updates. While it will continue to use the same 4.4-liter twin-turbocharged V8 (as seen on the M5 and the current X5 M itself), the power output is expected to touch 570bhp from the current car's 555bhp.
Thanks to the added power and the lower weight (which is now a standard part of all new models), the X5 M is expected to do the 0-100km/h sprint in 4.5 seconds down from the current car's 4.7 seconds.
The new X5 M is expected to be unveiled along with the new X5 at the Frankfurt Motor Show taking place in September this year.
[Source - AutoExpress.co.uk] [Image credits - cbt.com]