Oct 03, 2012 - 9:10am IST
Filed under Tata Motors, Tata Manza
Report - Tata Motors plans foray into US and Latin America with 5 models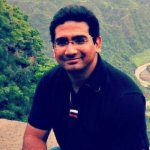 Kaustubh Shinde, They say sooner or later your passion finds you. Sometime in late 2009, I started writing for IAB and ever since then it has been a roller coaster ride for me. An amazing experience that has taught me a lot, taken me to new places, driven some great cars and met some amazing people. When you don't find me on IAB (very rarely), you will find me either at a coffee shop or an eatery or at the nearest gadget store. Hope you enjoy IAB as much as we do!
Our friends from Brazil Noticiasautomotivas.com.br report that Tata Motors is planning a serious foray in the US and Latin American markets.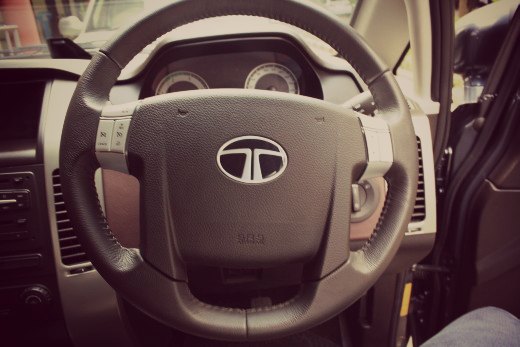 Tata Motors is planning to invest 100 million dollars to establish a plant in Mexico that will give them access to US markets.
According to this report, Tata Motors is planning to manufacture 5 models from the Mexican plant. These include the Indica hatchback, the sedan Manza, the Xenon pickup truck, the Aria crossover and the ultra-cheap Nano.
The safety and emission compliance of these models have to be worked upon if Tata has to get the certification to sell its cars. Another factor that one has to count in is the model changes. In the next 3-4 years, both the Indica and the Manza would have neared the end of their lifecycles. The Nano similarly, could be upgraded to meet the emission and safety standards that developed countries have put in place. This could prove less of a challenge in Brazil, but nevertheless engineering changes have to be made to make its cars run on ethanol.
Wading new waters, the Indian automaker needs a suitable partner to carry out this operation. The Indian automaker is speaking with Carlos Slim and Group Autofin for a long term partnership.
The Mexican plant will also give access to the Brazilian markets which the automaker has been eyeing for a very long time. The Tata Xenon was caught testing in Brazil recently and was reported to enter Brazil this year through a private importer. Similarly Mahindra was seen testing the XUV500 and has very similar ambitions.
[Source: NoticiasAutomotivas.com.br]