Oct 01, 2012 - 12:14pm IST
Filed under Specials, 2012 Paris Motor Show
Meet the Supercars from 2012 Paris Motor Show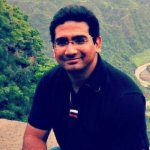 Kaustubh Shinde, They say sooner or later your passion finds you. Sometime in late 2009, I started writing for IAB and ever since then it has been a roller coaster ride for me. An amazing experience that has taught me a lot, taken me to new places, driven some great cars and met some amazing people. When you don't find me on IAB (very rarely), you will find me either at a coffee shop or an eatery or at the nearest gadget store. Hope you enjoy IAB as much as we do!
The Paris Motor show recently concluded and we saw hard-core action in the international automotive scene after a long time. Despite all the slowdown in the European market, some sensational supercars took center stage at Paris.
Here is the round up of all Supercars from Paris Motor show.
2013 Lamborghini Gallardo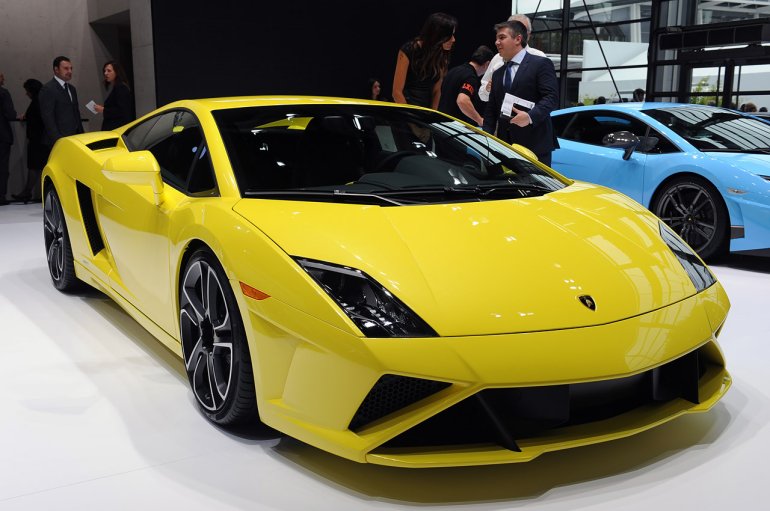 The raging bull decided that the Gallardo is looking outdated, standing next to the new king Lambo, the Aventador. While rivals from Maranello have launched two brand new cars in the last two years, Lamborghini has only launched special edition Galllardos to keep the enthusiasts chatting. Finally Lamborghini decided to give the baby Lambo a small facelift.
The 2013 Gallardo LP560-4 Coupe and Spyder receives reshaped front and rear end with triangular and trapezoid shapes and new 'Apollo polished' alloy design. Top of the line Superleggera and Performante models are now available in 'Edizione Tecnica' version that come with a fixed rear wing, standard ceramic brakes and three unique optional paint schemes
Jaguar F Type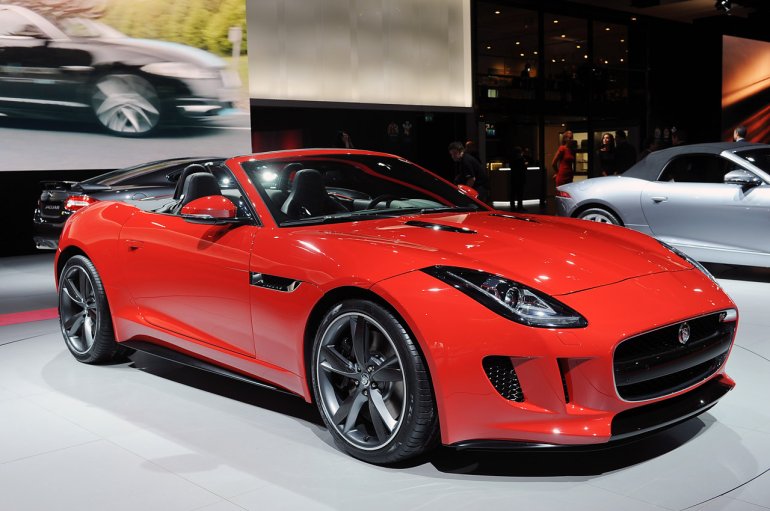 Finally after 50 years, the legendary Jaguar E Type has received a spiritual successor. Jaguar unveiled the F Type, a soft top convertible. It is available in three versions: the F-Type, the F-Type S and the F-Type V8 S.
The first two versions are powered by a new supercharged 3.0-liter V6. In the base F Type, the engine produces 335 hp and in the F Type S, it generates 375 hp. The top of the line F-Type V8 S is powered by a supercharged V8 generating 488 hp. All engines are mated to an eight-speed "Quickshift" automatic transmission.
Prices start at £58,500 (49.7 lakhs) and go all the way to £79,950 (67.9 lakhs) for the F Type V8 S.
SLS AMG Coupé Electric Drive
It's not all about fire spiting, petrol guzzling, environment hassling supercars that debut in Paris. Mercedes presented the pure-electric version of the Mercedes-Benz SLS AMG to keep Green Peace happy. The SLS AMG Coupé Electric Drive uses the same technology as the B Class Electric drive only in this one the motors are turned up all the way to eleven or twenty one.
It uses four electric motors on each wheel to make a cumulative output of 740 hp and 1,000 Nm of Torque. Sales will begin in July 2013 with a price tag of €416,500 (2.81 crore), almost twice the price of the petrol-powered sibling
Maserati GranCabrio MC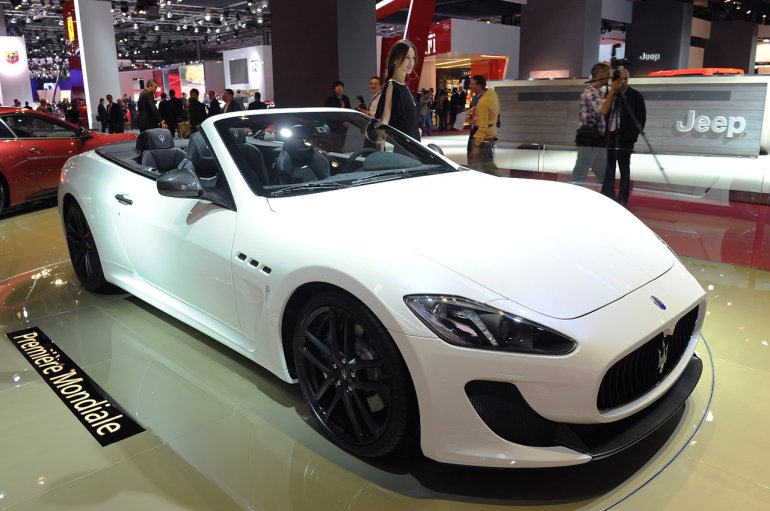 One more from the Italian stable, here comes the Maserati GranCabrio MC. Essentially it is a convertible version of the GranTurismo MC Stradale but without the manual gearbox. It gets a new front bumper, air dams on the hood, headlamps with LED daytime running lights, a large rear boot-lid spoiler, a new rear bumper with a diffuser, and dual tailpipes. It also gets 20-inch alloy wheels, a harder suspension setup with single-rate dampers, and Brembo brakes
Bentley Continental GT3 Concept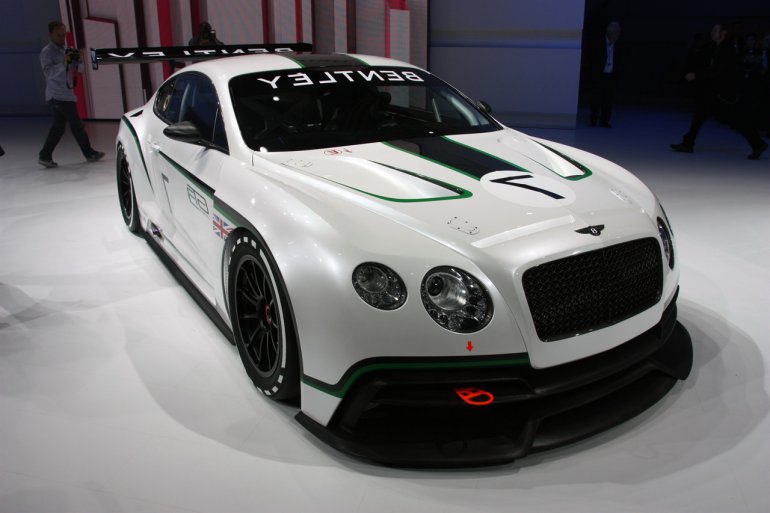 Bentley has decided to return to the track with the Continental GT3 Concept racer. While the real deal is being prepped up at Bentley's  factory in Crewe, a concept avatar took center stage at Paris. Bentley is likely to enter with a turbocharged W12 unit delivering power to the rear wheels.
It will have a sporty wide body kit, side exhaust pipes and a stripped out interior, all wrapped up in Bentley's racing livery.
Bare chassis of the Ferrari F70 (Enzo replacement)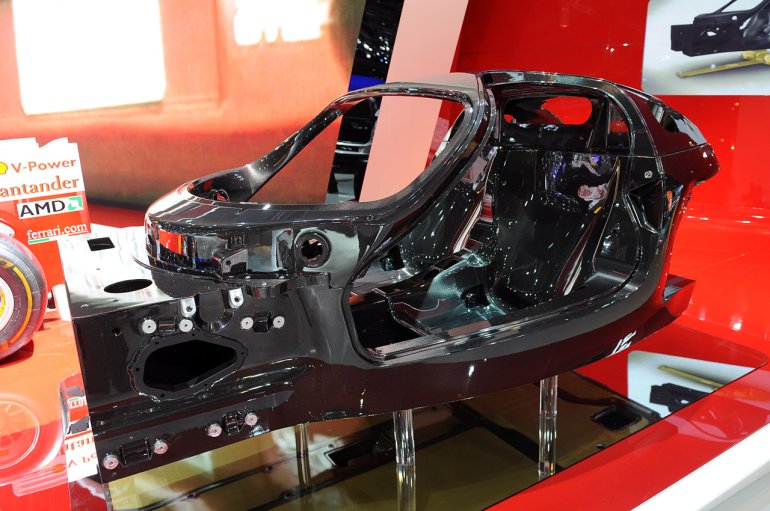 The Ferrari Enzo will get a replacement sometime in 2013. Expected to be called F70, it chassis was presented to the audience at the Paris Motor Show.
Developed with inputs from the Ferrari's Formula One Chief Designer, Rory Byrne, the structure will support a mid engine supercar with upward-swinging doors
2013 Porsche 911 Carrera 4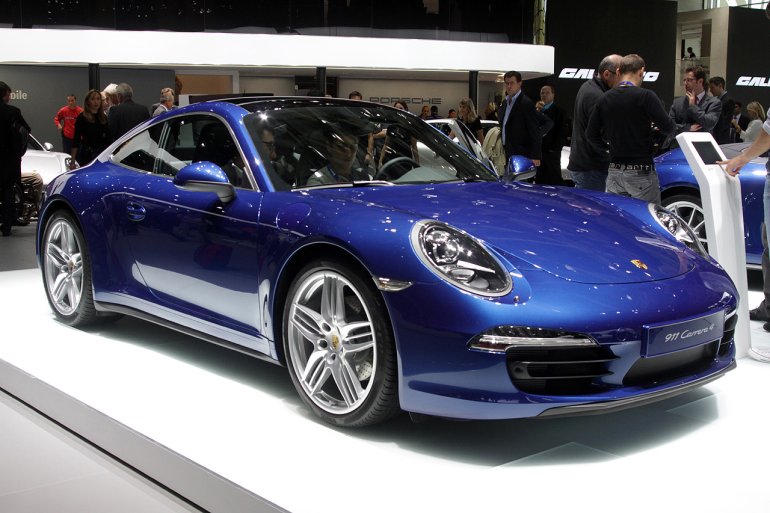 Porsche brought out an all wheel drive version of the Carrerra with Porsche Traction Management. The new 4/4S models are up to 65kg lighter than the previous ones thus reducing the 0-100kph acceleration times. It comes with a manual shifter with 7 forward gears. You can also opt in for a 7 speed PDK if you want the gearbox to take care of the shifting.
The Carrera 4 range starts at  USD 91,030 (48.04 lakhs).
Mclaren P1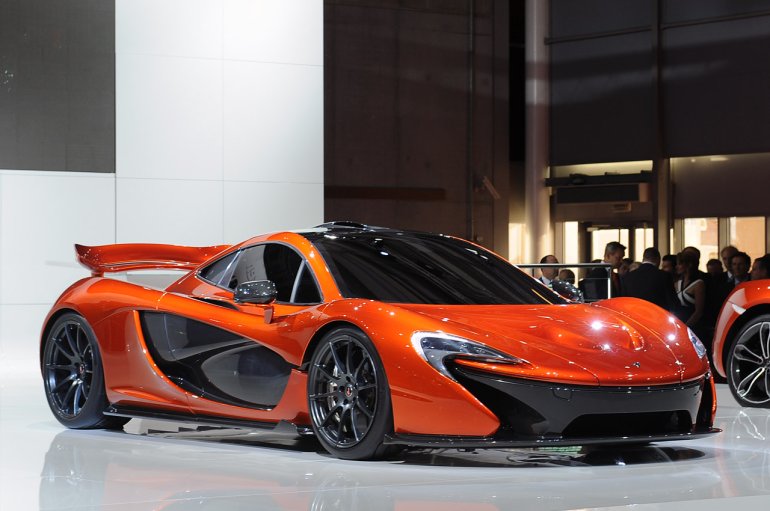 The showstopper came from Mclaren with the P1 Concept – a spiritual successor to the Mclaren F1. The Mclaren F1 was known as Project 1 or P1 in its testing phase, hence this concept was named P1. The Mclaren P1 is almost 97% finished product and aims to be a superlative supercar both on the road and on the track.
All car panels of the P1 are entirely made from carbon fiber keeping the weight as low as possible. Adding to that, the car can produce 600 kg of ground force below its maximum speed, rivaling the figures of the 12C GT3 racer.
The McLaren P1 is expected to be ready in 2013.
Peugeot Onyx Hybrid Concept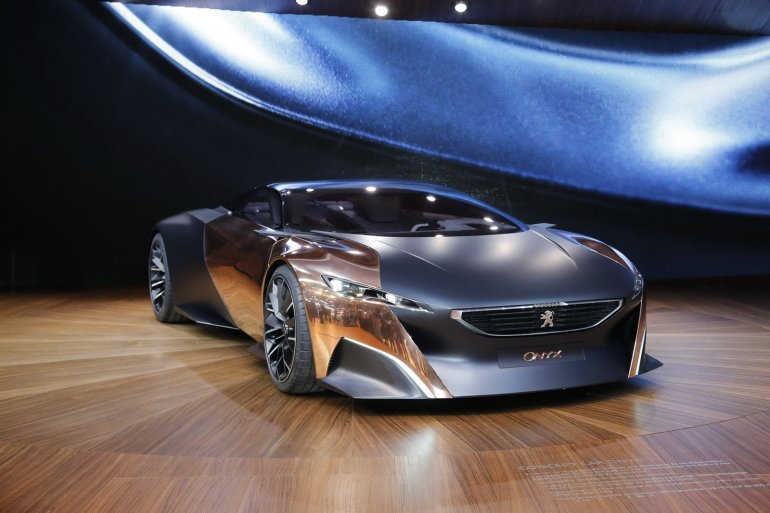 The economic gloom may have put Peugeot, Europe second largest manufacturer, in a bit of a pickle. However, the French automaker decided to pull up its socks and present a hybrid supercar concept called Onyx, looking at a long-term perspective. It is a supercar with a diesel-electric hybrid powertrain. The diesel engine is a 3.7-liter V8 with 600HP that drives the rear wheels.
On the other hand, a Formula 1 style KERS system converts braking energy into electricity and stores it in a lithium-ion battery pack, thus boosting the power by an additional 80hp. No production plans have been confirmed.
Lexus LF-CC Concept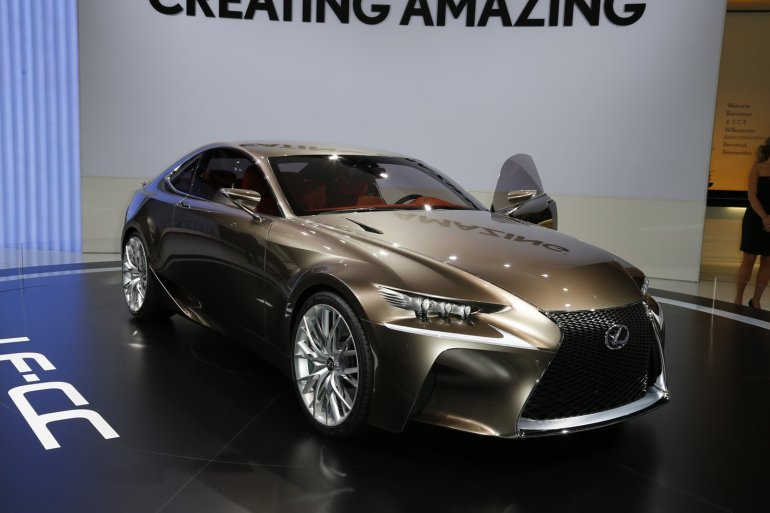 If the LF-A was not your cup of tea, then how about a toned down LF-CC ? Lexus presented an almost production-ready model of the IS Coupe in form of the LF-CC Concept. It is powered by a 2.5-liter four-cylinder petrol engine mated to a compact electric motor with its own generator and battery pack.
It is a classic front-engined rear-wheel drive recipe which is always appreciated by petrolheads. It rolls on 20-inch wheels wrapped in 245/35 rubber on the front axle and 285/30 rubber at the rear. Production variants should debut sometime next year.
Nissan's 370Z Facelift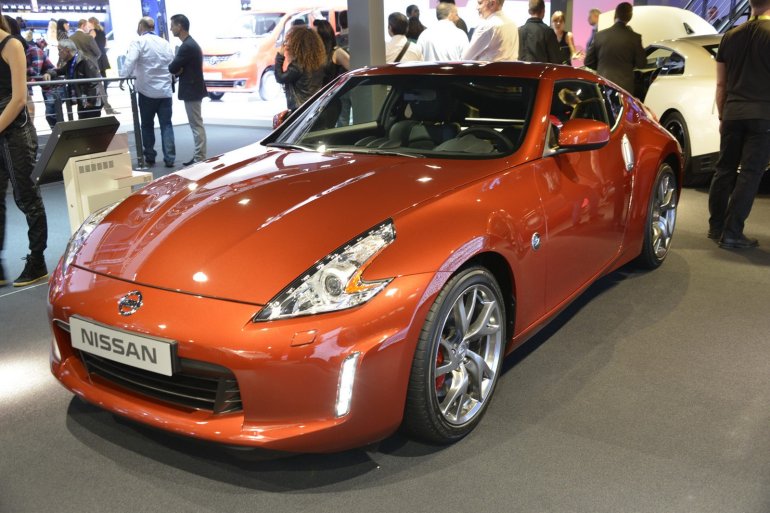 The legendary Fairlady received a small facelift before an all-new successor bows in two years time. The update includes a newly styled front fascia with vertical LED daytime running lights, new color options and wheel designs.
Nissan India sells a few units of the 370Z in India, and once stocks of the current model run out, we expect them to introduce the facelift. This is unlikely to happen anytime soon.
[A BIG thanks to AutoBlog and CarScoop for providing us live images and information]