Oct 04, 2012 - 9:59am IST
Filed under Hyundai, Hyundai i20
See the Hyundai i20 transform into a WRC car and trigger a dust storm [Video]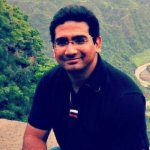 Kaustubh Shinde, They say sooner or later your passion finds you. Sometime in late 2009, I started writing for IAB and ever since then it has been a roller coaster ride for me. An amazing experience that has taught me a lot, taken me to new places, driven some great cars and met some amazing people. When you don't find me on IAB (very rarely), you will find me either at a coffee shop or an eatery or at the nearest gadget store. Hope you enjoy IAB as much as we do!
The Hyundai i20 is a perfect hatchback for the city.
[can't see the video above? Head over to Youtube]
It is spacious, easy to drive and loaded with premium features. But can this 'grocery getter' really go rally racing with the giants? Well, Hyundai thinks so.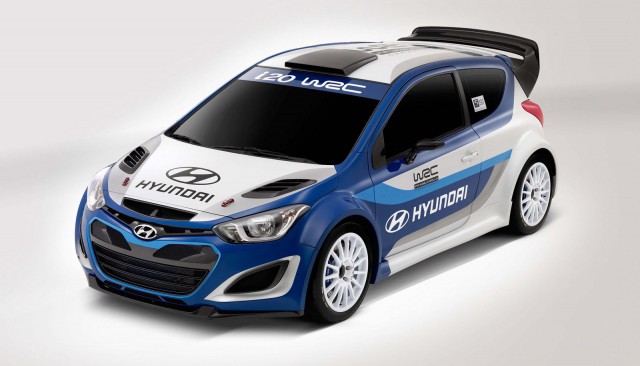 Hyundai showcased its contender for the 2012 FIA World Rally Championship in the form of a three door Hyundai i20 WRC car. Here we have a video of the monster in action.
Details of the i20 WRC car are sketchy but according to the regulations, all WRC cars should be powered by a 1.6-liter turbocharged engine producing 300 horses and delivering them to all four wheels via a sequential gearbox.
The Hyundai i20 WRC car will contest against the Volkswagen Polo R WRC with similar specs. So I guess this is a good time to start tuning into the WRC to see these street monsters compete to please the rally fans.