Sep 07, 2012 - 12:11pm IST
Filed under Renault, Renault Duster
Renault Duster gets new gadgetry in Brazil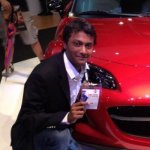 Nithyanandh K, As a toddler, those wheeled machinery fascinated me even before I knew what they're called as! So here I'm, petrolhead by birth, Mechanical engineer by qualification and automotive reporter by profession!
Renault has launched a new top-of-the-line variant of its Duster in Brazil named as the 'TechRoad'.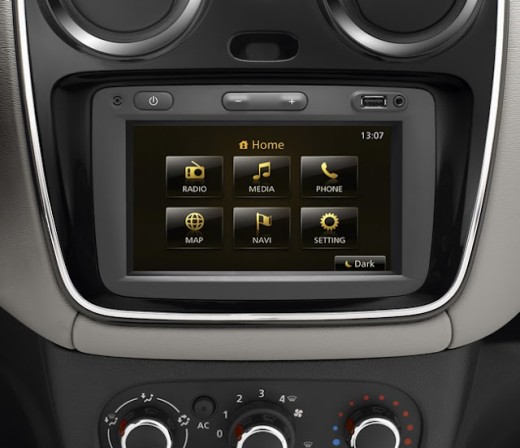 The new variant is launched to mark the compact SUV's first year anniversary in Brazil as well as to keep pace with the new arrival, the Ford EcoSport.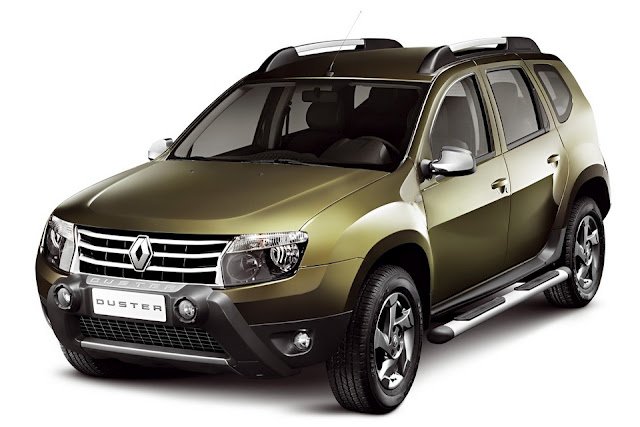 The 'TechRoad' variant features a good looking touch screen multimedia system with browser, Bluetooth telephony, USB audio system and GPS. Hitherto, the touch screen was available only as an optional accessory in Brazilian market for an extra $2999 (around Rs. 82,172).
On the exterior front, black mask for the headlamps, black adhesive strip that runs at the base of the doors and new set of wheels give the Duster 'RoadTech'  a meaner look.
The price of the new high end variant is yet to be announced. In India, given the slightly premium positioning of the Duster, these equipment will be welcome additions. Renault India responded to customer reaction within a year in the Fluence's case introducing new variants and a more powerful diesel engine. Perhaps the first upgrades to the Indian Duster may have such inclusions?
[Source - Folha.uol.com.br & NoticiasAutomotivas.com.br]