Sep 05, 2012 - 11:00am IST
Filed under Ford, Ford Mondeo
Ford takes the online route to launch the new Mondeo ahead of its Paris debut: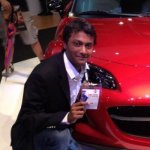 Nithyanandh K, As a toddler, those wheeled machinery fascinated me even before I knew what they're called as! So here I'm, petrolhead by birth, Mechanical engineer by qualification and automotive reporter by profession!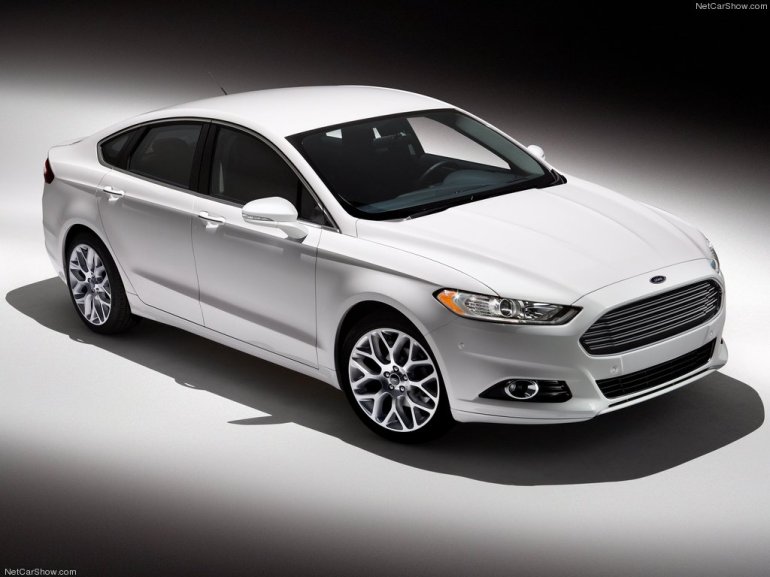 Ford has announced that the all new Ford Mondeo will be making its debut online on this thursday, ahead of its first public appearance at the Paris motor show.
The Mondeo is already on sale in the US as Ford Fusion. Along with the Mondeo, the online event will launch other new Ford Vehicles and technologies which form a part of the company's global 'One Ford' strategy.
Christened as 'Go Further', the online unveiling ceremony will take place at Amsterdam's Ziggo Dome. Ford will entertain an audience of 2500 that comprises of employees, dealers and media persons.
Ford CEO Allan Mullaly will address the gathering along with Ford Europe Boss Stephen Odell. The duo will also reveal the major product onslaught that Ford has planned under its One Ford global strategy.
The new Ford Mondeo's front fascia comes from a completely different school of design. The car looks whole lot more aggressive than the one it replaces. The aggressive headlamps and the grille is a clear inspiration from Aston Martin - a brand once owned by Ford.
[Source: www.autoexpress.co.uk]