Sep 24, 2012 - 8:57am IST
Filed under Uncategorized, Rolls-Royce, Rolls Royce Phantom
IAB Exclusive - Rolls Royce Art Deco inspired Phantom and Ghost are India bound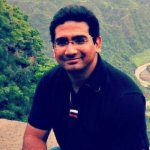 Kaustubh Shinde, They say sooner or later your passion finds you. Sometime in late 2009, I started writing for IAB and ever since then it has been a roller coaster ride for me. An amazing experience that has taught me a lot, taken me to new places, driven some great cars and met some amazing people. When you don't find me on IAB (very rarely), you will find me either at a coffee shop or an eatery or at the nearest gadget store. Hope you enjoy IAB as much as we do!
The Paris motor show is just a week away and Rolls Royce is prepping itself for a full showdown.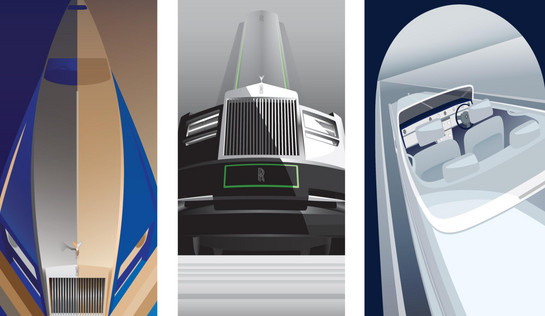 The British car maker has announced that it plans to launch special edition 'Art Deco' version of the Phantom and Ghost at the 2012 Paris Motor Show.
What is Art Deco?
Art deco was a design movement which could be traced back to 1930 and includes visual characteristics as geometric shapes, curves, sunbursts, lightning bolts, Egyptian zigzags and aerodynamic shapes. Rolls Royce thinks that the Art Deco was the most inspired and glamorous design movement of all time.
It is quite appropriate that Rolls Royce has chosen the Paris Motor Show to debut the Art Deco cars because Paris was the birth place of Art Deco.
What is the Indian connection?
Last Friday, IAB was at the launch of the Phantom Series II launch in Mumbai. We caught up with Mr Herfried Hasenoehrl, Rolls-Royce Motor Cars' General Manager for Emerging Markets, Asia. Herfried exclusively told IAB that Art Deco inspired Ghost and Phantom will be on sale in India later this year.
Mumbai has the highest number of Art Deco buildings in the world, only second to Miami. Thus, the Phantom and Ghost will feel right at home in Mumbai.
Stay tuned for our complete interview with Mr Hasenoehrl.