Aug 28, 2012 - 5:23pm IST
Filed under Renault, Renault Scala
Renault Scala slated to launch on the 7th of September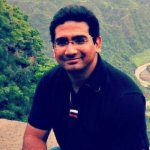 Kaustubh Shinde, They say sooner or later your passion finds you. Sometime in late 2009, I started writing for IAB and ever since then it has been a roller coaster ride for me. An amazing experience that has taught me a lot, taken me to new places, driven some great cars and met some amazing people. When you don't find me on IAB (very rarely), you will find me either at a coffee shop or an eatery or at the nearest gadget store. Hope you enjoy IAB as much as we do!
By now, you must have read our comprehensive review of the Renault Scala. Are you curious to know the launch date of the Scala?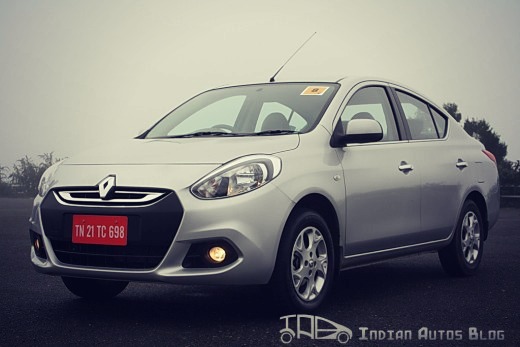 IAB has already brought you the official information that the Scala will be launched in the first week of September 2012.
Our jolly mates at Oncars.in tell us that the Renault Scala will be launched on the 7th of September.
The Renault Scala is essentially a reworked Nissan Sunny. The two key differences include:
Comprehensively redesigned fascias
An optional CVT automatic gearbox available with a petrol engine
According to the media presentation, the Renault Scala will be launched in the price bracket Rs 7 to 10 lakh. The petrol version (1.5-liter engine) will be available in the base (RxE) and mid-level trim (RxL) while the diesel version (1.5-liter K9K) will be available in mid-level (RxL) and top-end trim (RxZ). Both engines are mated to a 5-speed manual transmission.
Considering the Nissan Sunny starts at 5.93 lakhs (ex showroom New Delhi), we doubt that there should be a 2 lakh price difference between the Renault Scala and Nissan Sunny.
We think the Scala is well positioned if it can be sold at a premium of Rs 30,000 to Rs 50,000 over the Sunny variant-to-variant.
[Source: Oncars.in]