Aug 13, 2012 - 8:30am IST
Filed under Renault, Mercedes-Benz
Renault plans 'Altica' luxury sedan based on the Mercedes E Class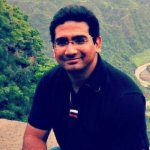 Kaustubh Shinde, They say sooner or later your passion finds you. Sometime in late 2009, I started writing for IAB and ever since then it has been a roller coaster ride for me. An amazing experience that has taught me a lot, taken me to new places, driven some great cars and met some amazing people. When you don't find me on IAB (very rarely), you will find me either at a coffee shop or an eatery or at the nearest gadget store. Hope you enjoy IAB as much as we do!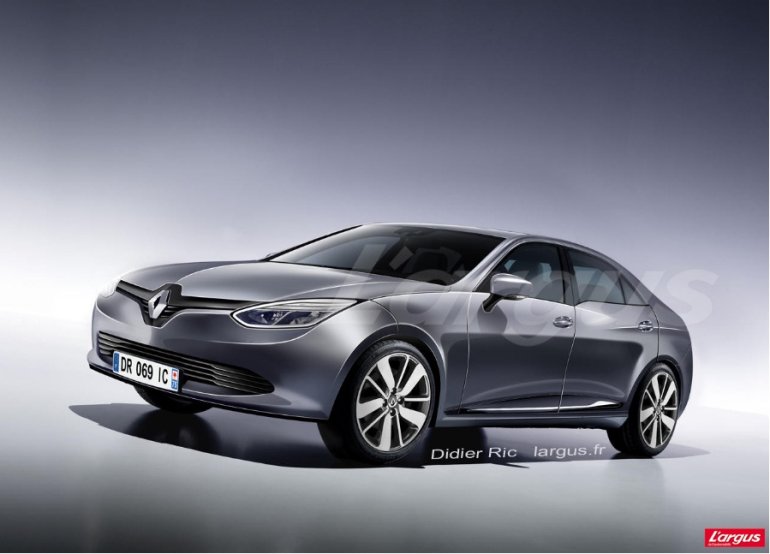 In 2010, Renault tied the knot with Daimler to develop products and share technologies. Both automakers have leverages each others' assets for their own benefit.
Mercedes borrowed the Citan Van which is essentially a Renault Kangoo, to enter a lower segment in the LCV business, and is using the 1.5L K9K diesel on the A-Class hatchback. Mercedes is helping Renault to develop the platform for the next generation Twizy and Twingo. It is also rumored that Daimler's diesel engines will be present on Infiniti's future product portfolio.
2015 will see Renault bringing in a luxury sedan based on the Mercedes E Class platform. Currently, the most luxurious Renault sedan that Renault sells is the Latitude, which is a rebadged Samsung SM5.
Expected to be called Altica, the new luxury sedan will be 4.87 m long and will use the Mercedes rear wheel drive architecture (MRA) platform. Underneath the reskinned body, the mechanical package will be mostly alike.
The Altica was a name given to a shooting brake concept showcased at the 2006 Geneva Motor Show. The new boss of Renault design - Laurens van der Acker - says that the Altica will be a delicately balanced "French touch" served in a very German way.
The Renault Altica is expected to be showcased in 2015 with a price tag of Euros 40,000 (around 27 lakhs rupees). It will be Renault's flagship car, and an excellent brand shaper in the Indian market, if they decide to launch it.
[Source: Largus.fr]