Aug 01, 2012 - 3:11pm IST
Filed under
Hyundai
Hyundai plans a new sedan to slot between Elantra and Sonata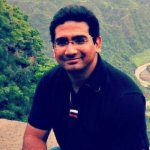 Kaustubh Shinde, They say sooner or later your passion finds you. Sometime in late 2009, I started writing for IAB and ever since then it has been a roller coaster ride for me. An amazing experience that has taught me a lot, taken me to new places, driven some great cars and met some amazing people. When you don't find me on IAB (very rarely), you will find me either at a coffee shop or an eatery or at the nearest gadget store. Hope you enjoy IAB as much as we do!
We have officially lost track of the number of Hyundai products on sale. And just when we lost track, the Korean automaker has announced that they will develop another sedan to regain market share in China.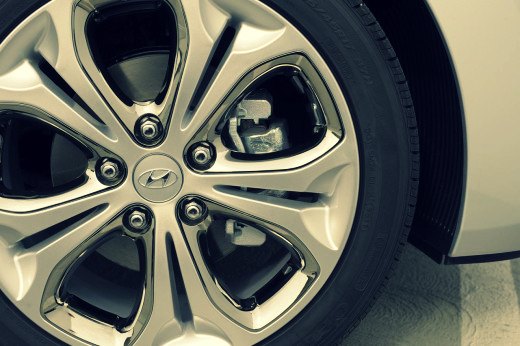 Hyundai's market share has slipped from about 5.9 to 5.65 percent in first half of 2012. That doesn't mean the end of the world for Hyundai, but the Koreans are relentlessly pursuing leadership in every segment they participate while entering as many new segments as there are.
To rectify this drop in market share, the automaker plans to develop a luxury sedan to slot between the Elantra (which was revealed in Beijing with a more comfy rear seat) and Sonata.
Hyundai will shrink the existing mid-size Sonata to create a more affordable luxury car  for Chinese middle-class. The new sedan, touted as Sonata-Lite, will be bigger and more luxurious than the Elantra but cheaper than the Sonata.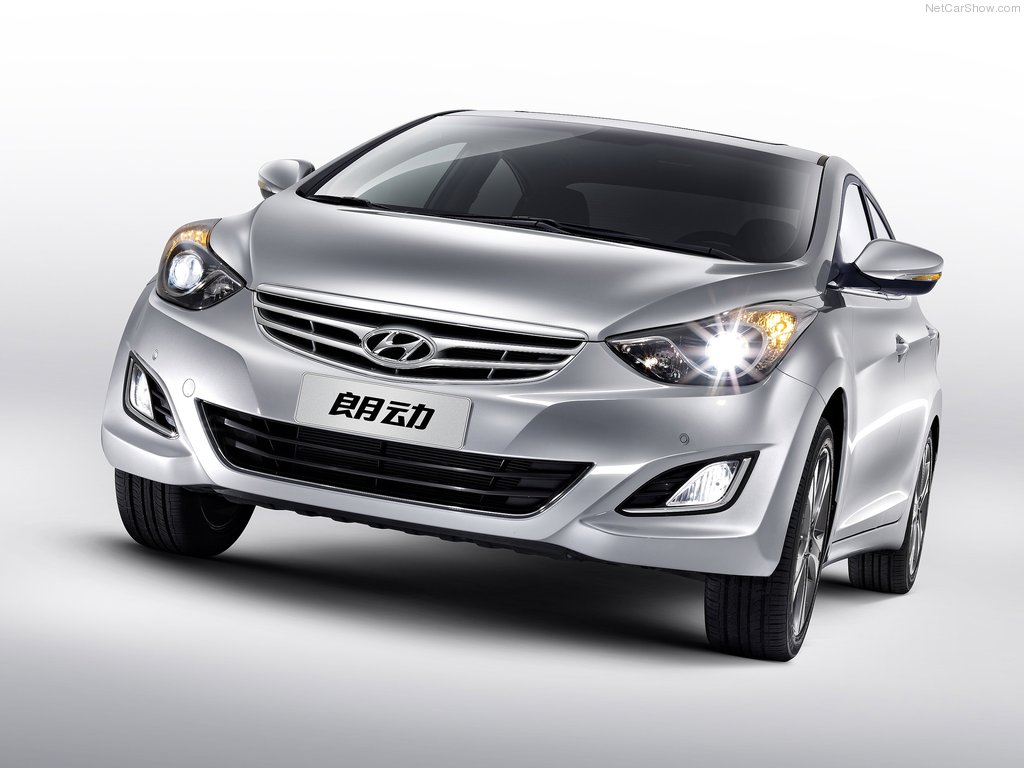 The ideology is to create a roomy car to signal the owner's prosperity but with a smaller engine for lower running costs, that will be additionally charged with the task to remind him that he can be more prosperous!
Hyundai will divert the 1.6 engines from the Elantra into the new sedan.
The new car will be developed grounds up and will be packed with an improved version of the existing technology. The car will pull most of its technology from the Elantra and the platform from the Sonata.
Hyundai claims that this new luxury sedan will be exclusive for the Chinese market and has no plans to sell it anywhere else in the world.
[Source: Reuters.com]