Aug 27, 2012 - 9:31pm IST
Filed under Hyundai, Hyundai Elantra
Hyundai Elantra Langdong hits China to move the brand upmarket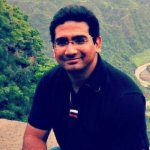 Kaustubh Shinde, They say sooner or later your passion finds you. Sometime in late 2009, I started writing for IAB and ever since then it has been a roller coaster ride for me. An amazing experience that has taught me a lot, taken me to new places, driven some great cars and met some amazing people. When you don't find me on IAB (very rarely), you will find me either at a coffee shop or an eatery or at the nearest gadget store. Hope you enjoy IAB as much as we do!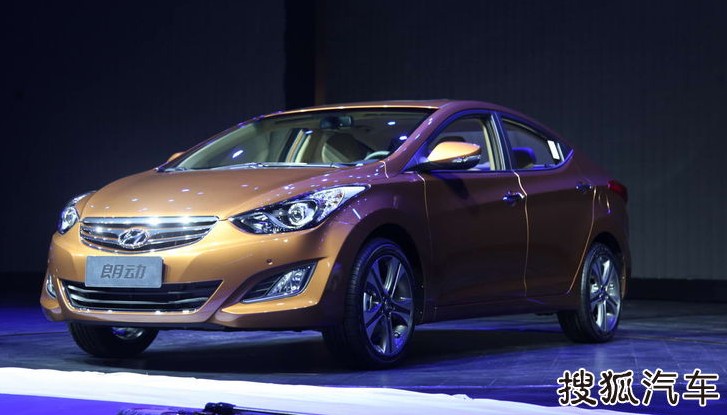 After clocking 750 bookings in a snap here in India, the Hyundai Elantra is all set to take over China.
Called as the Hyundai Elantra Langdong, it is launched in China for a starting price of 1,05,800 yuan (9.23 lakhs INR) and the top variant will set you off by 1,49,800 yuan (13.07 lakhs INR).
The reason why it is called the Langdong is to differentiate it from two older Elantras that are still in production in China. It is also different from the Hyundai Elantra that is on sale in India.
The Elantra Langdong is four centimeters longer owing to China's fetish with long wheelbase models. Adding to that, a new grille, bumper and fog light enclosures makes sure that the Chinese market feel special about themselves.
Power will come from a 1.6L petrol engine producing 127hp or a more powerful 1.8L petrol engine with 140hp. Both are mated to a six-speed manual or six-speed automatic. Safety features include side airbags, an emergency brake reminder and a tire pressure monitoring system, to name a few.
The Elantra Landong will be manufactured in Hyundai's new 6.5 billion yuan ($1 billion) Beijing plant.
Hyundai now wants to move upmarket with more expensive models that offer higher profit margins. The Elantra will be a major brand booster for Hyundai in China. Hyundai is the fourth best selling brand in China this year, behind Volkswagen, Nissan and Toyota. The company saw its market share grow to 6.1 percent from 3.9 percent in the past five years. The new Hyundai Elantra, with local flavours, is expected to take things forward.
[Source: Auto.sohu.com]