Aug 15, 2012 - 2:32pm IST
Filed under Hyundai, BMW 3 Series
Come 2015, Hyundai will be looking to take down the BMW 3 Series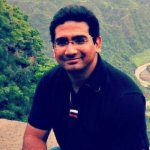 Kaustubh Shinde, They say sooner or later your passion finds you. Sometime in late 2009, I started writing for IAB and ever since then it has been a roller coaster ride for me. An amazing experience that has taught me a lot, taken me to new places, driven some great cars and met some amazing people. When you don't find me on IAB (very rarely), you will find me either at a coffee shop or an eatery or at the nearest gadget store. Hope you enjoy IAB as much as we do!
The ambitious Koreans have a new plan. After entering the list of top 10 automotive manufacturers in the world in the shortest possible time, Hyundai is now spreading their wings in a territory where the Germans rule.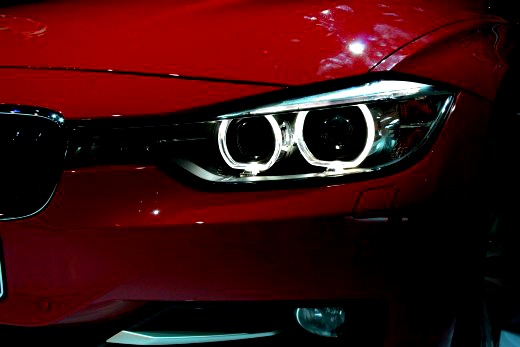 Many Hyundai cars such as the Veloster, Genesis, Equus were path breaking for Hyundai.
Now, if reports are to be believed, Hyundai is planning another path breaking product to challenge the BMW 3 Series.
AutomotiveNews reports that Hyundai is developing a rear wheel drive sedan codenamed 'RK' to challenge the BMW 3 Series in its own territory. The new sedan will use the Hyundai Genesis platform as a base. Further details are very slim on this new sedan but we know that it's a good three-four years away from production.
Hyundai-Kia have been steadily climbing up the value chain into higher-priced segments. The Verna, Elantra, Sonata, Genesis and Equus are a true testimony to this fact. Hyundai has also developed a complete range of crossovers and is planning to do an Audi Q7 rival later in the decade.
But can Hyundai emulate the true driving pleasure of a RWD sedan that is ingrained in BMW's DNA?
[Source: Autonews.com]