Aug 21, 2012 - 1:52pm IST
Filed under BMW, BMW X3
A cheaper X3 is just what BMW India needs to take on the Audi Q5 Business Edition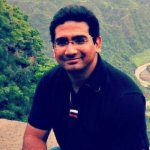 Kaustubh Shinde, They say sooner or later your passion finds you. Sometime in late 2009, I started writing for IAB and ever since then it has been a roller coaster ride for me. An amazing experience that has taught me a lot, taken me to new places, driven some great cars and met some amazing people. When you don't find me on IAB (very rarely), you will find me either at a coffee shop or an eatery or at the nearest gadget store. Hope you enjoy IAB as much as we do!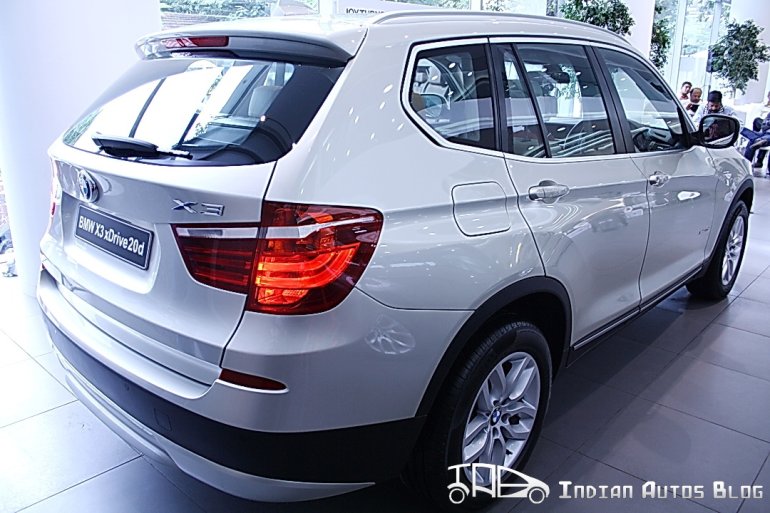 BMW has expanded the BMW X3 range with the inclusion of a new cheaper variant. Called as the BMW X3 sDrive18d, it is the first ever two-wheel drive variant of the BMW X3. With power going to the rear wheels, you can be rest assured that this is a proper BMW.
Clearly, the only question on your mind is how cheap? When the BMW X3 sDrive18d goes on sale in October, it will cost 36,200 Euros (we are talking 24.86 lakhs INR).
The good news does not stop there. It uses 2.0-liter turbodiesel engine with 141hp and 360Nm that delivers 23.55 kmpl on a UK cycle. It is mated to a standard six-speed manual gearbox and an optional eight-speed automatic transmission.
The manual gearbox variant accelerates from 0-100km/hr in 9.9 seconds and goes on to a top speed of 193 km/hr. The automatic model is marginally slower at 10.3 seconds with a top speed of 190 km/h.
BMW wants to build on the good start that the new X3 brought them. They delivered more than 74,000 units of the SUV in the first half of this year to customers globally, a 38% improvement compared to 2011.
Just a day before the BMW X3 was launched in India, Audi India introduced the Q5 Business Edition at a much cheaper price stealing away BMW X3's thunder. It's about time BMW India responds to the challenge with the X3 sDrive18d.
[Source: Bmwblog.com]