Jul 18, 2012 - 1:57pm IST
Filed under Hyundai, Hyundai Elantra
Dropdead gorgeous Hyundai Elantra hits the stands on August 13?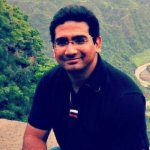 Kaustubh Shinde, They say sooner or later your passion finds you. Sometime in late 2009, I started writing for IAB and ever since then it has been a roller coaster ride for me. An amazing experience that has taught me a lot, taken me to new places, driven some great cars and met some amazing people. When you don't find me on IAB (very rarely), you will find me either at a coffee shop or an eatery or at the nearest gadget store. Hope you enjoy IAB as much as we do!
And the season of new cars hitting the stands has begun!
[can't see the video above? Head over to Youtube]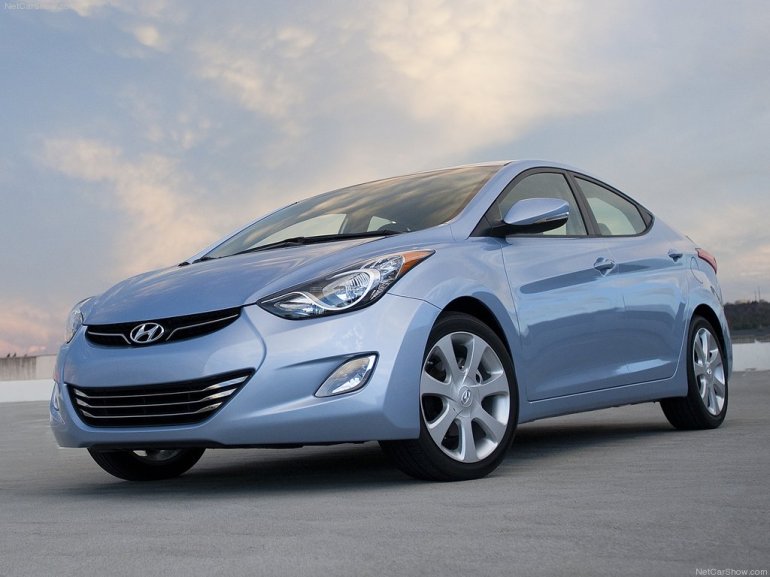 First it was the Renault Duster which moped up 8,000 bookings. The next model will be the all-new BMW 3 Series on the 27th of July. It will be followed by the Hyundai Elantra which is slated to hit the stands on 13th of August. The bookings of the new Hyundai Elantra have already started pan India with a nominal booking amount of Rs 25,000.
We have already discussed the features and goodies that the Hyundai Elantra brings to the table. Now, the good chaps at Oncars.in bring us some more juicy details.
Like most Hyundai cars, the Elantra will be offered in a myriad of variants. Hyundai has plans to launch seven variants of the Elantra - 3 petrol and 4 diesel.
The offerings are as follows:
Hyundai Elantra petrol variants
VTVT S (base variant)
VTVT SX (mid-level variant)
VTVT SX with Options Pack (top-end variant)
Hyundai Elantra diesel variants 
CRDi 1.6 (base variant)
CRDi S (mid-level)
CRDi SX (mid-level)
CRDi SX with Options Pack (top-end variant)
Oncars.in is predicting a price range of Rs 13-16 lakh for the petrol one and Rs 17-19 lakh for the diesel one. If this price range is true, it would make the new Elantra a very pricey proposition.
Hyundai has already started its promotional activities for the Elantra. A teaser site is already up claiming the Elantra to be 'Your place at the top'. A small promotional trailer has also been released for your viewing pleasure:
[Source: Oncars.in]