Jul 25, 2012 - 2:11pm IST
Filed under Skoda, Renderings, Skoda Octavia
Next Generation Skoda Octavia (Laura) rendered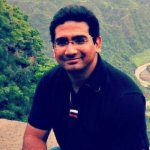 Kaustubh Shinde, They say sooner or later your passion finds you. Sometime in late 2009, I started writing for IAB and ever since then it has been a roller coaster ride for me. An amazing experience that has taught me a lot, taken me to new places, driven some great cars and met some amazing people. When you don't find me on IAB (very rarely), you will find me either at a coffee shop or an eatery or at the nearest gadget store. Hope you enjoy IAB as much as we do!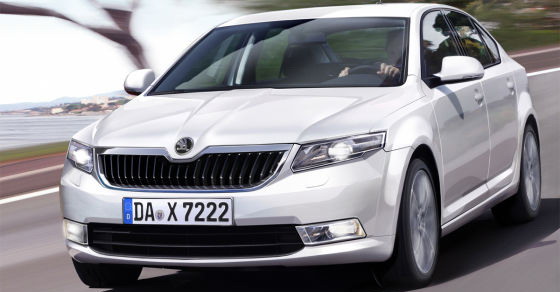 A new rendering has popped up on the internet showcasing all the changes that will feature on the next generation Octavia due in 2013.
The rendering hints at an all new front fascia inspired by the new MissionL concept. But this rendering features a broader front grille bordered with chrome. Single barrel head lamps are much sleeker resembling the Ford EVOS concept. The rectangular fog lamps accentuate the broad air dam but some chrome over there would have worked wonders.
What do we know about the 2013 Skoda Octavia?
It will be based on the new MQB platform
It will be longer and wider than the previous generation. The overall length could stand at 4.8m. The wheelbase will be stretched to 2,620mm (from 2,578mm).
It will be 80 kg lighter to improve performance and fuel economy.
The car will be available in two body styles – liftback and wagon.
It will be more up market thanks to the new boy - Skoda Rapid.
Under the hood, engines ranging in capacity between 1.2-2.0 liters (borrowed from Volkswagen) will provide the performance.
If we are lucky, we will get to see the next gen Octavia at the upcoming Paris Motor Show this year. Otherwise 2013 Geneva Motor Show will be the platform for launch.
[Source: auto.blog.rs]