Jul 09, 2012 - 11:53am IST
Filed under Mercedes-Benz, Renderings, Mercedes S Class
New secrets of the 2013 Mercedes S Class revealed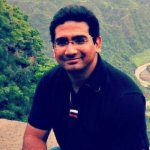 Kaustubh Shinde, They say sooner or later your passion finds you. Sometime in late 2009, I started writing for IAB and ever since then it has been a roller coaster ride for me. An amazing experience that has taught me a lot, taken me to new places, driven some great cars and met some amazing people. When you don't find me on IAB (very rarely), you will find me either at a coffee shop or an eatery or at the nearest gadget store. Hope you enjoy IAB as much as we do!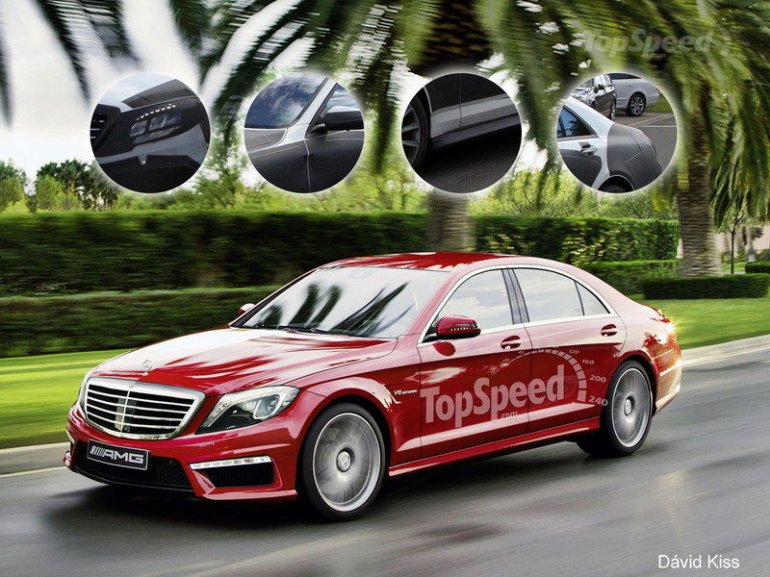 We have been regularly following the updates of upcoming 2013 S Class by bringing you countless renderings. The reason why we are so aggressively following up with the S Class is because it is considered to be a benchmark in the automotive industry.
Most flagship luxury cars take their cues from the S Class. Most future family runabouts will take their cues from the S Class's technology. The S Class is essentially a glimpse into the future.
Here we have a rendering of the 2013 S Class AMG from TopSpeed which might be very close to the production model as possible.
Along with that we have a selection of all juicy secrets of the upcoming S class. The all new S Class is touted to be the greatest evolution since it was introduced; so you better pay attention!
2013 Mercedes S Class Design
The 2013 S Class (codenamed W222) will don Mercedes's new design language that debuted on the all new SL. The new design language was previewed on the F800 Concept.
Considering the new S Class will have to fill in the void left by the Maybach brand, it has certainly grown longer in size. A S600 Pullman is also in the pipeline which will be a true replacement to the Maybach.
It will be launched in four different body styles: a short-wheelbase sedan, a long-wheelbase sedan, a coupe and a four-seat convertible.
A four seater convertible version will be inspired from the Ocean Drive Concept unveiled at the 2007 Detroit Motor Show.
2013 Mercedes S Class Mechanicals

The new Mercedes S Class will be built on the new MRA (Mercedes Rear-wheel drive Architecture) platform with a four-link front suspension and standard air springs.
An all new nine speed 9G-Tronic will perform the cog shifting duties. The nine-speed automatic will make sure that the engine performs in a very fuel efficient manner at all times.
2013 Mercedes S Class engine lineup
3.5-liter twin-turbo V6 with 301 hp
4.6-liter twin-turbo V8 with 429 hp
A V12 with 544 hp
2013 Mercedes S Class AMG lineup
A 5.5-liter twin-turbo V8 with 518 hp
A range-topping V12 with 650 hp
Future technologies:
The new S Class will have a braking bag which was showcased on the ESV concept. It is essentially an airbag that will be deployed if the vehicle senses an unavoidable impact. The airbag will increase friction and raise the car for a more optimal impact point.
It will have Magic Body Control which will proactively prepare the suspension for lumps and bumps by scanning the road ahead.
Even the seat belts will have airbags which will distribute crash forces over a wider area of the upper body.
It will also have inverting seats that will automatically head inwards towards the centre of the car in the event of a side impact.
It will also have adaptive LED headlights and an improved COMAND system with internet connectivity.
The new Mercedes S-Class will be showcased in early 2013 with sales to begin shortly thereafter.
[Image courtesy: Topspeed.com]