Jun 02, 2012 - 11:57am IST
Filed under Tata Nano, Tata Nano
Want to see how a Tata Nano is made?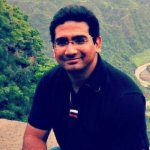 Kaustubh Shinde, They say sooner or later your passion finds you. Sometime in late 2009, I started writing for IAB and ever since then it has been a roller coaster ride for me. An amazing experience that has taught me a lot, taken me to new places, driven some great cars and met some amazing people. When you don't find me on IAB (very rarely), you will find me either at a coffee shop or an eatery or at the nearest gadget store. Hope you enjoy IAB as much as we do!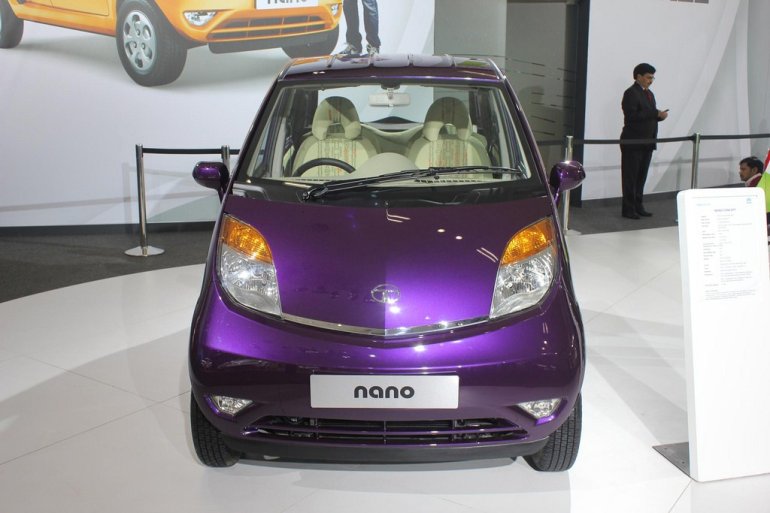 If you are a true petrolhead, you must have seen all episode of 'Mega Factories' on National Geographic. It's a truly informative show about how mean machines are born in high tech factories across the world. It really gives you insight on what goes behind the scenes at automotive factories, and how your dream machines are made.
Our small wonder - Tata Nano, after making a trip to Los Angeles to meet Jay Leno, has also made to National Geographic's Mega Factories. NGC's Mega Factories will release an episode on how a Tata Nano, India's cheapest car, is made at the Sanand plant in Gujarat.
Here is the schedule where you can catch up with the manufacturing process of the Nano:
Sunday 3 June 2012 at 07:00 - National Geographic Channel
Sunday 3 June 2012 at 20:00 - National Geographic Channel
Do come back and tell us how did you like the episode.