Jun 05, 2012 - 8:31am IST
Filed under Toyota, Toyota Etios
Toyota Etios trumps the Ford Figo in South Africa on the launch month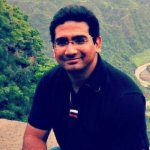 Kaustubh Shinde, They say sooner or later your passion finds you. Sometime in late 2009, I started writing for IAB and ever since then it has been a roller coaster ride for me. An amazing experience that has taught me a lot, taken me to new places, driven some great cars and met some amazing people. When you don't find me on IAB (very rarely), you will find me either at a coffee shop or an eatery or at the nearest gadget store. Hope you enjoy IAB as much as we do!
It almost seems like yesterday we brought you live updates from the event where Toyota started exporting Etios to South Africa. The Etios, a car designed and engineered exclusively for the Indian market by global giant Toyota, is winning lots of the praises in the South African market.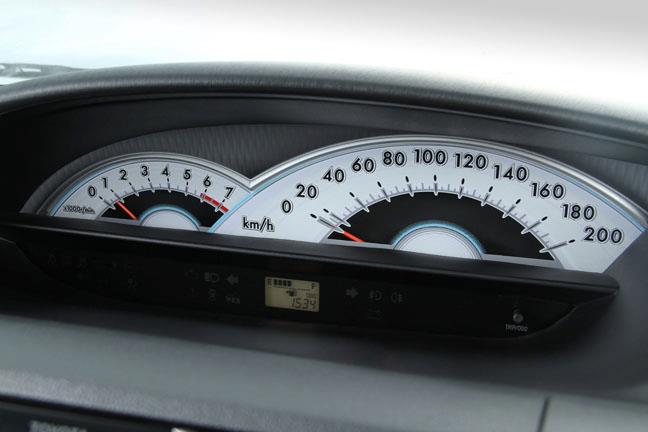 Within a few weeks of its official launch in South Africa, the Toyota Etios has outpaced the Ford Figo (an established car in the South African market) by more than 200 units. The Toyota Etios clocked 1,315 units to become the 7th bestselling car in South Africa.
On the other hand the Ford Figo sold 1,107 units to clinch the 9th place. We would like to remind our reader that the Ford Figo is also exported from India to South Africa but with a different powertrain.
The Etios which is exported to South Africa is powered by a 1.5-liter petrol engine mated to a five-speed manual transmission, returning 16.6 kmpl in the SA testing cycle.
Toyota made modifications to the Etios's tires, suspension and engine electronics to suit conditions in SA before cars left India. Prices start at 116,000 Rand in South Africa (approximately 7.6 lakh rupees). Toyota SA officials said the Etios would appeal to the first time car buyer who needed lots of space and to the pensioner who'd buy it as a retirement gift.
Toyota India wants to focus on the export markets for Etios very aggressively. The Japanese automaker plans to export 20k units annually to South Africa.
[Source: iol.co.za]