Jun 05, 2012 - 8:10am IST
Filed under Toyota, Toyota Corolla Altis
Limited Edition Toyota Corolla Altis Aero launched at 11.47 lakhs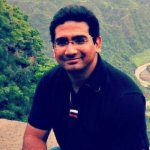 Kaustubh Shinde, They say sooner or later your passion finds you. Sometime in late 2009, I started writing for IAB and ever since then it has been a roller coaster ride for me. An amazing experience that has taught me a lot, taken me to new places, driven some great cars and met some amazing people. When you don't find me on IAB (very rarely), you will find me either at a coffee shop or an eatery or at the nearest gadget store. Hope you enjoy IAB as much as we do!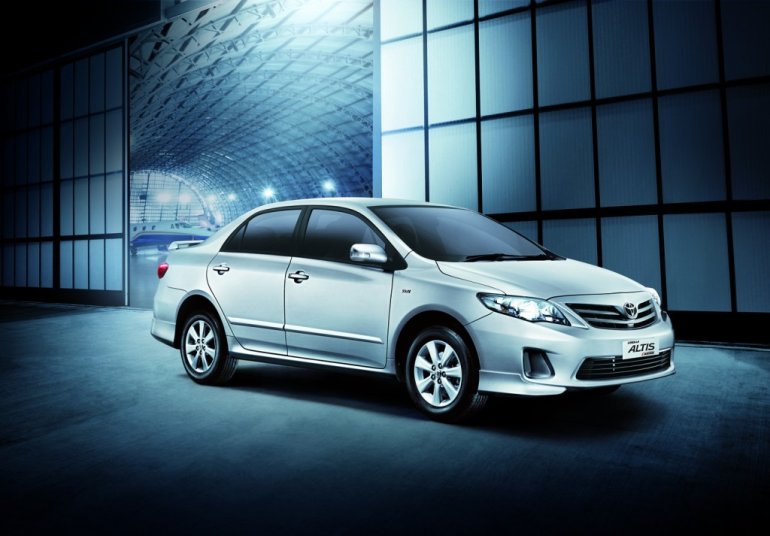 Just yesterday, we brought you the details of the Limited Edition Corolla Altis Aero spotted at a dealer's yard. Today Toyota India has launched the limited edition Corolla Altis Aero for an ex-showroom Delhi price of Rs 11,47,748.
There will only be 500 lucky owners who shall get their hands on this limited edition and it will only be available in two colors - Silver Mica Metallic and Black Mica. The 500 units are expected to be sold off by September.
So for that extra dough, What do you get?
Toyota Corolla Altis Aero features
Redesigned front and rear bumper
A rear spoiler with LED brake lights
Smoked halogen headlamps
Smoked rear combination lamps
7-spoke alloy wheels
A chrome muffler
Dual tone seats with Aero emblem
Aero badges at the rear
Unsurprisingly, the limited edition is only available in petrol which gives you a feeling that this is pure marketing gimmickry done to sell the 500 petrol Corollas that were sitting at the factory stockyard! Toyota has promised that based on the demand it may introduce the same package on the diesel variant as well.
It is going to get increasingly difficult for manufacturers to shift petrol cars in the market. So expect such marketing doodah in the future from other manufacturers as well.