Jun 28, 2012 - 1:02pm IST
Filed under Suzuki, Suzuki Swift
Suzuki Germany launches Swift Black-White edition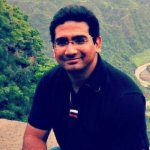 Kaustubh Shinde, They say sooner or later your passion finds you. Sometime in late 2009, I started writing for IAB and ever since then it has been a roller coaster ride for me. An amazing experience that has taught me a lot, taken me to new places, driven some great cars and met some amazing people. When you don't find me on IAB (very rarely), you will find me either at a coffee shop or an eatery or at the nearest gadget store. Hope you enjoy IAB as much as we do!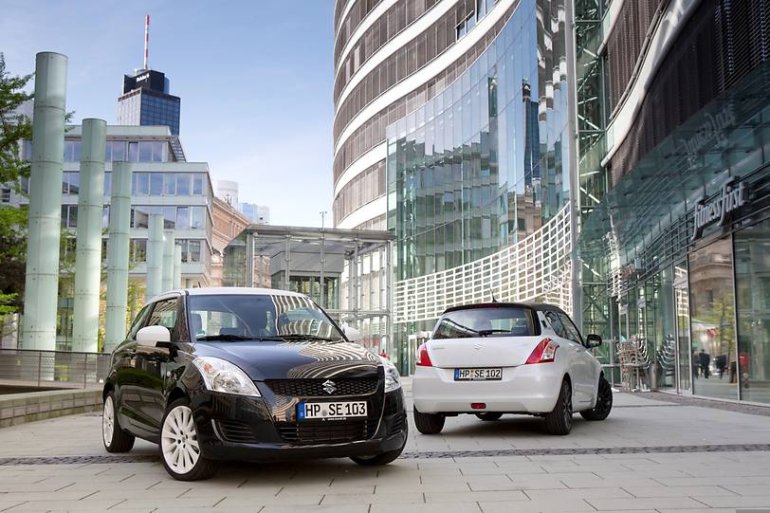 We love special edition Suzuki Swifts because they give us some fresh ideas to modify our own cars.
Suzuki Germany is introducing Swift Black-White, a special edition Swift limited to only 450 copies. It is available in 2 color combinations "Cool White Pearl Metallic" and "Cosmic Black Pearl Metallic."
The Black-White special edition makes your Swift stand out of the crowd and for Suzuki, it is yet another way of presenting their best-selling hatchback.
Other fancy features on the Suzuki Swift Black-White:
White vehicle roof with white exterior mirror housings
17-inch wheels finished in black in the black version and finished in white in the white version
Pioneer stereo system with 5.8-inch display and a subwoofer with amplifier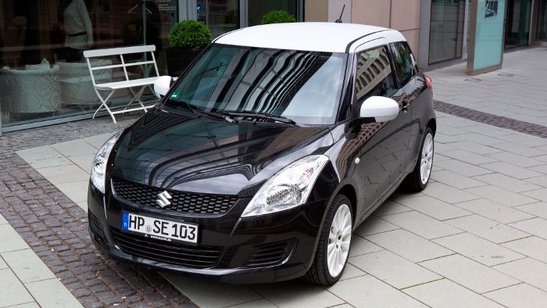 It is only available in a three-door version powered by a 1.2-liter petrol engine generating 94 hp. For a price of 16,110 euros (around 11.48 lakhs), it is a bit steep but Suzuki Germany also offers a 3 years warranty along with it.
[Source: Autogazette.de; For more images go to Auto-Diva.de]