Jun 01, 2012 - 6:05am IST
Filed under Renderings, Jaguar, Jaguar
Render: Jaguar's smallest kitty to rival the BMW 3 Series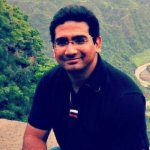 Kaustubh Shinde, They say sooner or later your passion finds you. Sometime in late 2009, I started writing for IAB and ever since then it has been a roller coaster ride for me. An amazing experience that has taught me a lot, taken me to new places, driven some great cars and met some amazing people. When you don't find me on IAB (very rarely), you will find me either at a coffee shop or an eatery or at the nearest gadget store. Hope you enjoy IAB as much as we do!
About four weeks ago, we brought you a story on how the resurgent Jaguar wants to further step up its game to introduce a 3 Series rival.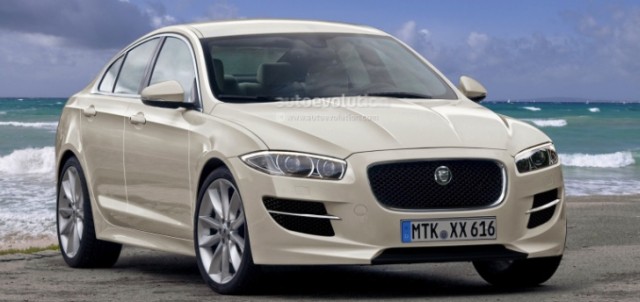 Our friends at AutoEvolution have presented a rendering of what this junior XF might shape up to. As one can see, its really a mash up of the XF and C-X16 concept.
Though Jaguar's resurgence started with the XK, the cars that really put Jaguar back on the map were XF and XJ; more so the XF because it's a wee bit more mass market. However, in order to challenge the German leaders, Jaguar needs to go further into the mass market. Thus a entry sedan that could rival the Mercedes C Class, Audi A4 and the BMW 3 Series is an absolute necessity for Jaguar.
Jaguar has already started working on the design of the new entry level sedan and the sedan will hit the showrooms in 2016. The entry sedan, speculatively touted as XS, will be slightly more expensive than its rival but will have unparalleled features and design.
Speculatively, it is based on the PLA (Premium Lightweight Architecture) which will also underpin the XF replacement. Expect a combination of XF and Evoque engines to feature in the lineup. The engine options will start from a 2L turbocharged mill from Evoque and might go to a supercharged V6 as a range topper.
Hopefully, Jaguar will bring all the traits of the bigger cars to the entry level sedan segment which is dominated by the Germans. We will have to wait until 2016 for further details.
[Source: AutoEvolution.com]