Jun 09, 2012 - 10:26am IST
Filed under
Announcements
Missed us? So did we!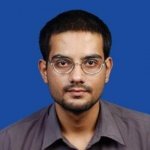 Shrawan Raja, I'm the Founder & CEO of IndianAutosBlog.com. I love teamwork and talking about cars.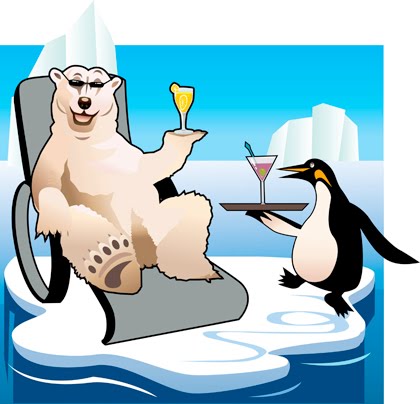 Team Indian Autos Blog took a breather this week, and the latest update is we are feeling better than ever before. News and reviews resume here on the front page today. Please fasten your seat belts, because this place is about to blow!
[Image Source - Shineart09.blogspot.in]