Jun 26, 2012 - 4:39pm IST
Filed under Suzuki, Spy pictures, Maruti Ertiga
Suzuki Ertiga patent filed in China; Hints at an imminent local debut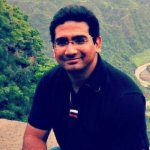 Kaustubh Shinde, They say sooner or later your passion finds you. Sometime in late 2009, I started writing for IAB and ever since then it has been a roller coaster ride for me. An amazing experience that has taught me a lot, taken me to new places, driven some great cars and met some amazing people. When you don't find me on IAB (very rarely), you will find me either at a coffee shop or an eatery or at the nearest gadget store. Hope you enjoy IAB as much as we do!
After conquering the likes of Indian and Indonesian markets, the Maruti Suzuki Ertiga might have the a bigger challenge in its sight. Our friends at Auto.163.com have managed to procure patent filings of the Ertiga in the Chinese domestic market.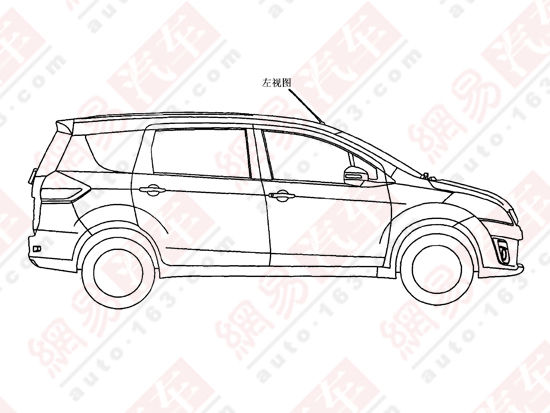 This is a clear indication that Suzuki has big plans for the Ertiga globally.
The Suzuki Swift-based Ertiga is a smash hit in the Indian market with waiting period extending for more than half a year for diesel variants. In Indonesia, the dealers cannot get enough of Ertigas to satisfy the domestic demand. We have reasons to believe that the Ertiga will create a similar effect in the Chinese market.
Considering China is a petrol dominated market, the Ertiga will be launched with the 1.4L K series engine with 93bhp and 130Nm of torque. It will be manufactured by Changhe Suzuki with the debut expected in 2013.
[Source: Auto.163.com]