Jun 25, 2012 - 6:27am IST
Filed under
Specials
IAB Scoops that made it MASSIVE last week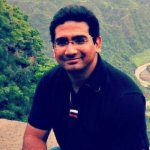 Kaustubh Shinde, They say sooner or later your passion finds you. Sometime in late 2009, I started writing for IAB and ever since then it has been a roller coaster ride for me. An amazing experience that has taught me a lot, taken me to new places, driven some great cars and met some amazing people. When you don't find me on IAB (very rarely), you will find me either at a coffee shop or an eatery or at the nearest gadget store. Hope you enjoy IAB as much as we do!
To say that we were 'very busy' last week is an understatement. Last week was the most challenging and fulfilling week in IAB's blogging stint since 2008. There were countless stories and scoops that were literally flying off the shelves here at the office. Here is a bucket load of scoops that kept the automotive community ringing last week. You may want to share this post with a fellow petrolhead by mailing it to him, sharing on Facebook, or simply retweeting.

Ford EcoSport snapped undisguised
By far the biggest story that hit the Indian automotive web last week was the Ford EcoSport caught undisguised as it was testing in Chennai. As one can see from the images, the EcoSport almost looks ready to hit the showrooms tomorrow. However, Ford has the habit of testing its cars for more than 10 lakh kilometers before their debut. While the test mule has mismatched body panels, we quite like the cobweb style alloy wheels, roof rails and the side mirrors indicators that grace this prototype.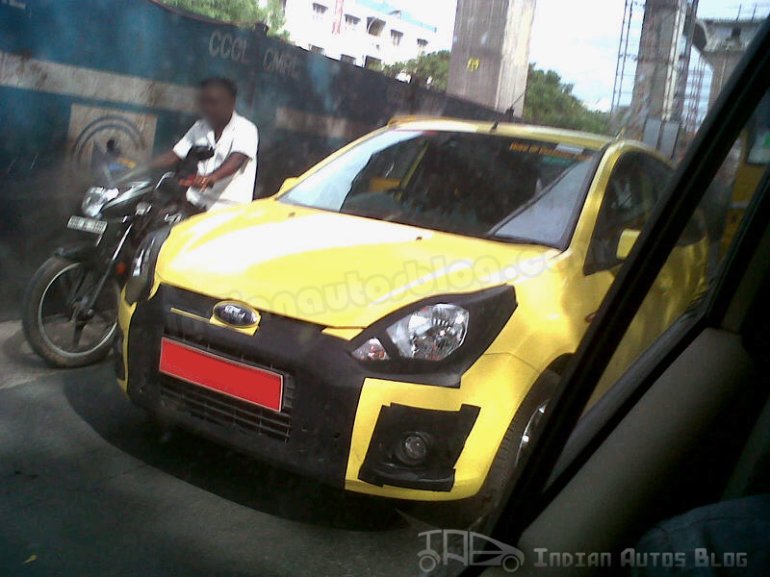 Ford Figo front fascia spied
Another biggie came from Ford when our reader Prashanth managed to capture the front fascia of the Ford Figo facelift, again in Chennai. Ford is planning to update the Figo for this festive season (unverified) with a host of features. Considering the EcoSport is a good 7 months away from its debut, the Figo has been entrusted the responsibility to bring some festive joy to the Ford camp this Diwali.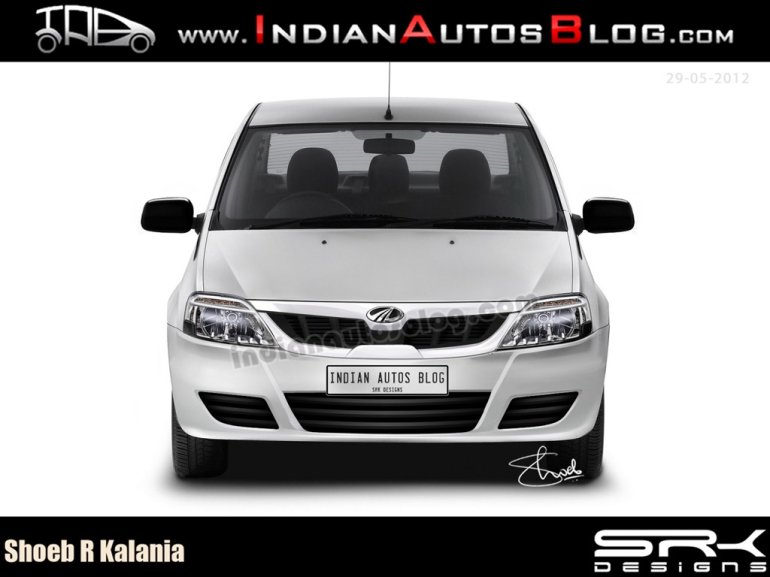 Most accurate facelifted Verito Rendering
Our in-house design maestro, SRK, has a small crystal ball in which he sees the future. He presented a rendering of the upcoming Mahindra Verito facelift which has been testing on the Chennai outskirts.
Within just a week, our friends at BS Motoring caught a test mule of the Verito showing all the updates that SRK envisioned in his rendering! SRK is now working his crystal ball to see the upcoming Audi Q2.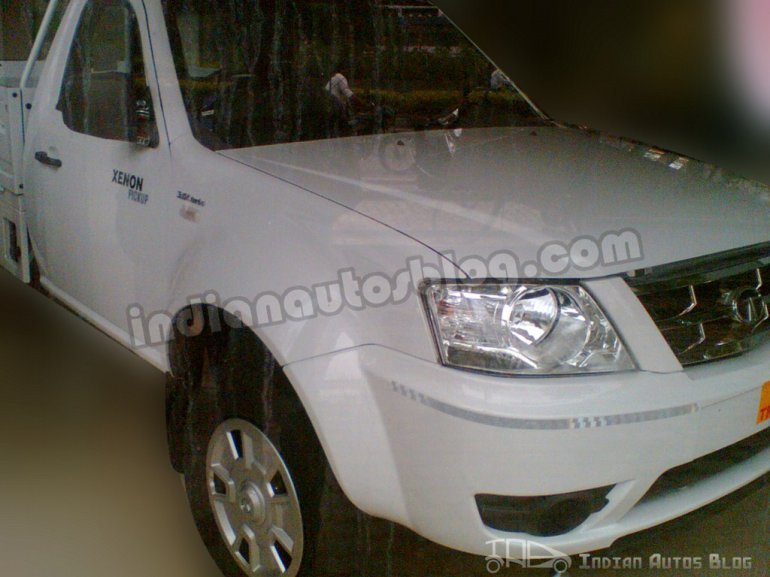 Tata Xenon Pickup truck
A commercial variant of Tata Xenon Pickup, a key rival to the successful Mahindra Genio was spotted in India. Tata Motors has converted the Xenon pickup from a lifestyle vehicle into something the businesses can use for their logistics. Powered by a 3.0-litre turbo BS3 engine with 70PS power, the Xenon Pickup truck is sure to help deliver a brand new LCD TV to your doorstep in style!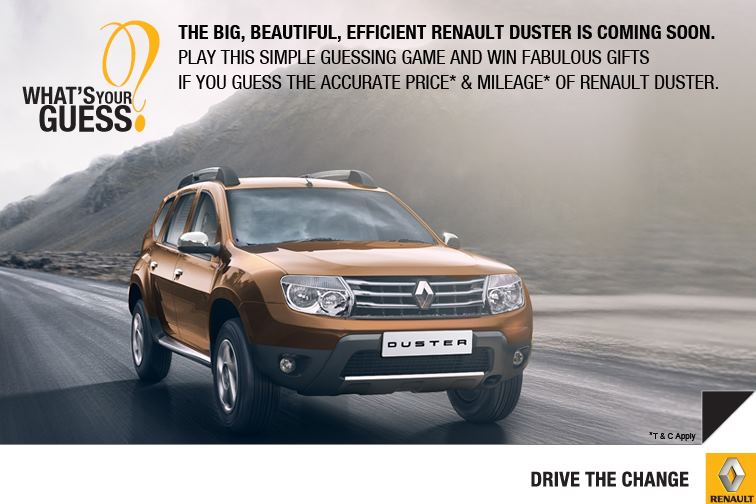 Renault Duster specs + variants
As readers of IAB kept coming back everyday with the sense that would get something new to read about the Duster, IAB's team was burning the midnight oil, making phone calls and checking emails every 5 minutes. These efforts wouldn't go unrewarded. We became the first website to publish the complete details of the Renault Duster which includes the variants, features and mechanical specifications. This meant our readers wouldn't be disappointed.
After such a high voltage week, the cycle begins again. We're back at another Monday morning. So what would you like to see us to do this week?