Jun 18, 2012 - 3:10pm IST
Filed under BMW, BMW 3 Series
How to impress BMW in 5.9 Seconds and win a new 3 Series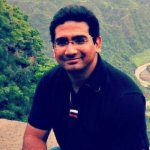 Kaustubh Shinde, They say sooner or later your passion finds you. Sometime in late 2009, I started writing for IAB and ever since then it has been a roller coaster ride for me. An amazing experience that has taught me a lot, taken me to new places, driven some great cars and met some amazing people. When you don't find me on IAB (very rarely), you will find me either at a coffee shop or an eatery or at the nearest gadget store. Hope you enjoy IAB as much as we do!
BMW recently held a competition wherein it asked amateur film makers to submit a BMW commercial no longer than 5.9 seconds – the precise time it takes for the new BMW 3 Series to reach 100 km/hr from standstill.
[can't see the video above? Head over to the Youtube page to view it]
Called as the "0 to Desir3 in 5.9 Seconds," the competition saw more than 2,000 participants competing for the car. 30 were selected as finalists and the winner would get the keys to a brand spanking new 3 Series sedan.
Participant Earl Duque's commercial called "Test Drive Nostalgia" swept the judges off their feet. As a result, he gets to be seen in a new 3 Series while turning up for work. Congratulations from IAB!
Do have a look at the creativity of other participants over here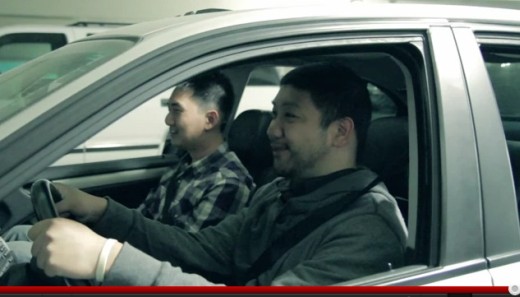 [Source: Autoblog.com]