Jun 11, 2012 - 4:17am IST
Filed under Honda, Renderings, Honda Brio
Rendering: MPV based on the Honda Brio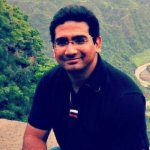 Kaustubh Shinde, They say sooner or later your passion finds you. Sometime in late 2009, I started writing for IAB and ever since then it has been a roller coaster ride for me. An amazing experience that has taught me a lot, taken me to new places, driven some great cars and met some amazing people. When you don't find me on IAB (very rarely), you will find me either at a coffee shop or an eatery or at the nearest gadget store. Hope you enjoy IAB as much as we do!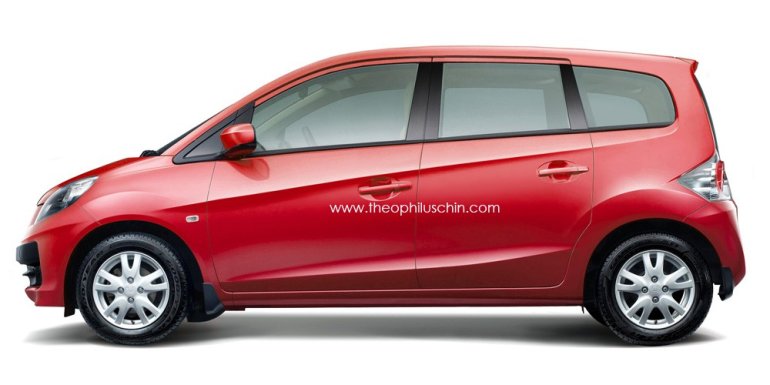 The Maruti Suzuki Ertiga has clocked more than 32,000 bookings and all of a sudden the sub-10 lakh rupees MPV segment has become lucrative in India. Competitors are rolling up their sleeves and if they don't have a van in their portfolio, they are creating them.
Just last week, we brought you the news that Honda was developing an MPV based on the Brio platform that could replace the Freed. Honda has officially confirmed that it will build a Brio-based MPV in Indonesia without giving away intricate details. It will be produced at Honda's new plant in Jakarta, Indonesia, alongside the Brio, from 2014.
Our good friend from Malaysia Mr.Theophilus Chin has brought forward his vision of the upcoming Brio-based MPV.
There are many murmurs in the market that the Brio-based MPV will look like Honda Concept S shown at the Beijing Motor Show. But our guesses are that it is more likely to look like the Brio to keep the cost low, while the Concept S is previewing the larger next generation Odyssey MPV. Right now only Honda knows the real story.
The 1.5L i-VTEC engine from the Honda City would do just fine in the Brio MPV. However, if you have your hopes high for this one, let me tell you that the product is at least two years away from a showroom.
Let's not forget that Honda India has lots to do by 2015. But the two important tasks will be -
1) Update the current carlines - This means introducing the next gen Jazz, CR-V, Civic and Accord models
2) Give them all a lifeline by introducing a diesel engine
[Source: TheophilusChin.com]