Jun 02, 2012 - 5:09pm IST
Filed under Audi, Renderings, Audi A3
Another speculative render of the 20-25 lakh rupee Audi A3 sedan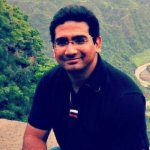 Kaustubh Shinde, They say sooner or later your passion finds you. Sometime in late 2009, I started writing for IAB and ever since then it has been a roller coaster ride for me. An amazing experience that has taught me a lot, taken me to new places, driven some great cars and met some amazing people. When you don't find me on IAB (very rarely), you will find me either at a coffee shop or an eatery or at the nearest gadget store. Hope you enjoy IAB as much as we do!
The A3 sedan has caught our fancy since the day Audi evinced interest to make it. We believe that such a product will spark the next revolution in the luxury car market. The A3 sedan will be built on a stretched MQB platform and will sit under the A4 as the new entry level sedan for the Ingolstadt giant.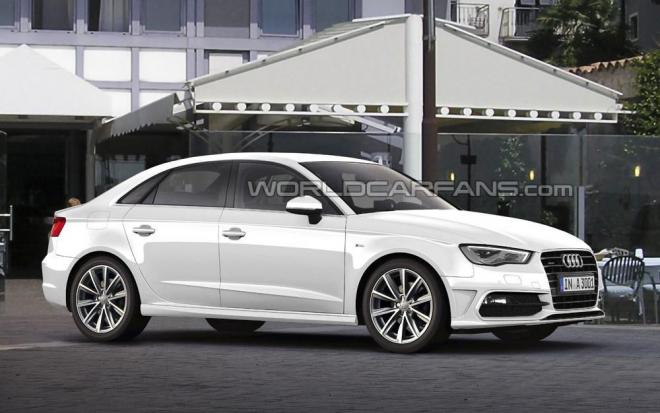 The good chaps at WorldCarFans have presented a speculative rendering of the upcoming sensation. News is that development plans on the A3 sedan have now sped up for a 2013 launch. Can we see Audi revealing this model at Geneva 2013?
Audi plans to use ample quantities of aluminum to reduce the body weight. Power may come from 2 engines -
1.8L turbocharged 4-cylinder petrol
2.0L liter turbo diesel 4-cylinder
A 7 speed S-tronic transmission will shift cogs for both engines. It will not be a stripped out Audi as one might predict. It will have a good level of features like park assist, traffic sign detection, active lane assist, cruise control and adaptive lighting. There are also rumors that
Audi has planned S3 and RS3 variants with better performance for the enthusiast in you.
WorldCarFans.com has asked readers to expect the A3 sedan to make its world debut by the end of 2012 and to be on sale in 2013.
[Source: worldcarfans.com]