May 31, 2012 - 6:29am IST
Filed under Tata Motors, Land Rover, Jaguar, tata motors
JLR helps Tata Motors double its profit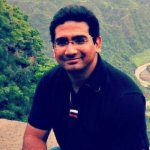 Kaustubh Shinde, They say sooner or later your passion finds you. Sometime in late 2009, I started writing for IAB and ever since then it has been a roller coaster ride for me. An amazing experience that has taught me a lot, taken me to new places, driven some great cars and met some amazing people. When you don't find me on IAB (very rarely), you will find me either at a coffee shop or an eatery or at the nearest gadget store. Hope you enjoy IAB as much as we do!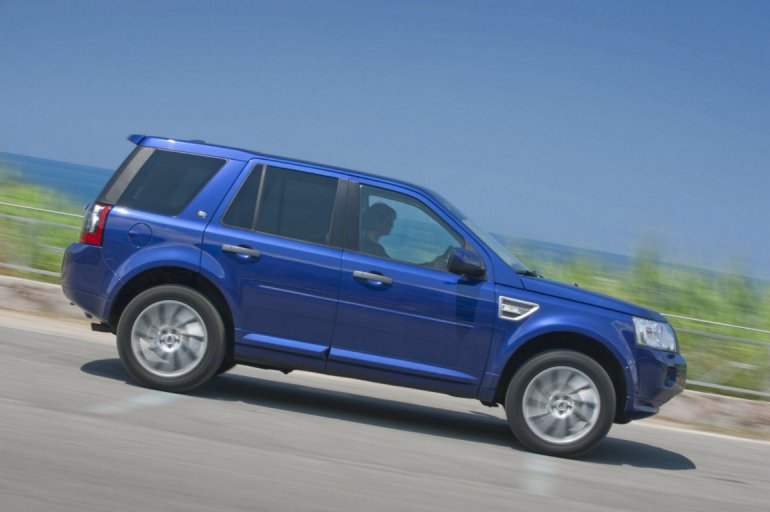 When Tata Motors paid $2.3 billion to buy JLR from Ford, many analyst questioned the decision because of high valuations. But the Jaguar-Land Rover buyout has proven to be a life saver for Tata Motors.
Net income hit a record 62.3 billion rupees ($1.1 billion) in the fiscal fourth quarter that ended March 31, 2012. Jaguar Land Rover contributed 91 per cent to Tata Motors' net profit.
JLR's best selling product -  Evoque - is the main driver of the growth and already has a waiting list of about three months.
China is displaying astounding hunger levels for JLR products although Britain remained the largest market, with sales of 60,022 vehicles, up 3.2 per cent year-on-year, while Chinese sales rose by 76 per cent to 50,994 car sales. Analysts predict that China is on course to become Jaguar-Land Rover's largest market. JLR now exports 80 per cent of its production.
Tata Motors is going to merge Jaguar and Land Rover by September. Operations such as human resources and information technology of the companies would be combined to enhance efficiency.
[Source: AutoNews.com]