Mar 24, 2012 - 12:17pm IST
Filed under Renault, 2012 Dacia Logan, Arnaud Deboeuf
Next generation Dacia/Renault Logan to keep the old platform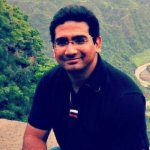 Kaustubh Shinde, They say sooner or later your passion finds you. Sometime in late 2009, I started writing for IAB and ever since then it has been a roller coaster ride for me. An amazing experience that has taught me a lot, taken me to new places, driven some great cars and met some amazing people. When you don't find me on IAB (very rarely), you will find me either at a coffee shop or an eatery or at the nearest gadget store. Hope you enjoy IAB as much as we do!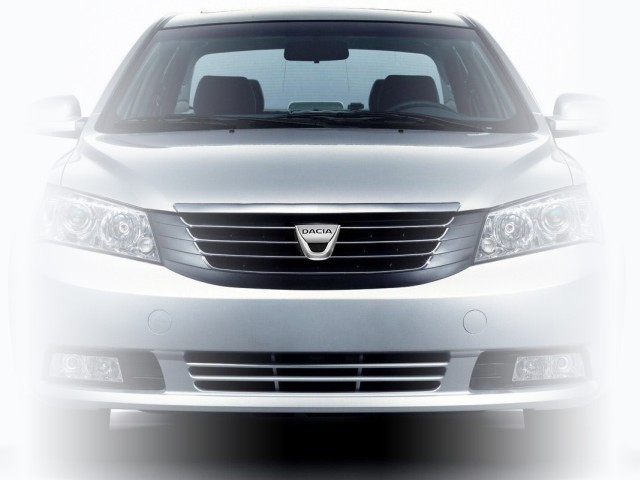 The Logan is quite a popular car in India and Eastern European countries. Its solid build quality, fuel efficient engines and aggressive price makes sure that it mopes up a lot of sales in the entry sedan market. However, the current Logan is all set to get a revamp very soon. The next generation Logan's program director Arnaud Deboeuf gave some insights on the next generation Logan to Automarket.ro.
The 2012 Dacia Logan is expected in late 2012. Codenamed X52, the next gen Logan will get a comprehensive makeover. However, Dacia intends to use the same platform of the outgoing Logan. The car is expected to have up market interiors, an aerodynamic design and more features. Dacia is trying very hard to keep the cost of the new Logan same as the old one.
Earlier, there were rumors that the new Logan will be based on the Renault Fluence. However, these rumors are now falsified because Dacia believes that the existing platform is too good to be replaced. The new Logan will be powered by Renault's 1.5L dCI engine churning out 90 horses. A petrol engine producing 105 horses is also on cards.
It is unclear whether the new Logan will head to India or not. Clearly, Mahindra&Mahindra only have rights on the old Logan. The new Logan does not fall under the contract. Renault India has promised a new sedan around the festive season of 2012. However, the auto market is abuzz that the new sedan will be just another redesign job on the Nissan Sunny (à la Renault Pulse), codenamed L58.
Will the new Logan head to India? If it does who will sell it – Mahindra or Renault? So many questions, so little information.
[Source: Automarket.ro]