Sep 27, 2010 - 11:21am IST
Filed under Wayne Brannon, new Aveo, 2011 Aveo, 2011 chevrolet aveo, Chevrolet
Quote of the Day
Shrawan Raja, I'm the Founder & CEO of IndianAutosBlog.com. I love teamwork and talking about cars.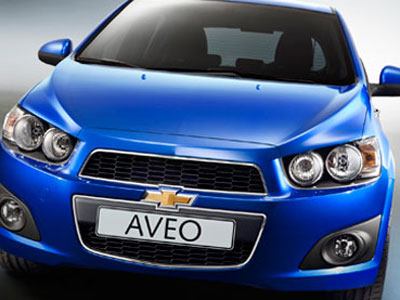 Paris (Motor Show) 2010 is a once-in-a-lifetime show for Chevrolet with four world premieres. The Chevrolet stand is a preview of the all-new Chevrolet line-up customers will see at our showrooms in our centenary year, 2011.
Wayne Brannon, President and Managing Director of Chevrolet Europe said in a press release issued recently. Three out of the four premieres (new Aveo, new Captiva and Orlando) are very relevant to the Indian market.