Dec 07, 2009 - 9:09am IST
Filed under Thailand Motor Expo, Tata Motors
Tata Nano, Xenon CNG, Super Ace on display at the Thailand Motor Expo
Ashwin Ram N P, Ashwin is a guy with a slightly unorthodox perception of everything. His struggle to choose a career path, between art and automotive engineering, has landed him in the field of auto journalism, where he has paved way for himself to practise both.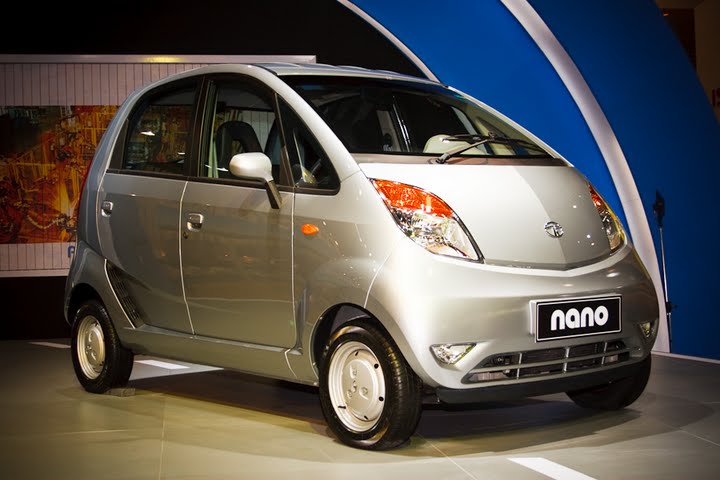 The 2 cylinder Nano is on display at the Thai Motor Expo
Tata is exhibiting three vehicles - Nano, Super Ace and Xenon CNG at the ongoing Thailand Motor Expo. The event commenced on the 3rd of this month and goes on till the 13th. The theme of the show is 'Driving Sustainability.'
Tata is preparing to introduce the Nano in Thailand in future. They are also working on a small car as part of the Thai eco-car project. Tata is presently selling the Xenon pick-up truck in the Thai market.
Tata stand at the Thailand Motor Expo
Photos credit - Ian
Information source - bkk