Oct 28, 2009 - 8:47pm IST
Filed under PAL-Zotye, Premier Rio
Exclusive 53 up-close images of Premier Rio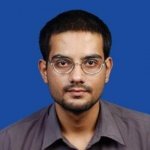 Shrawan Raja, I'm the Founder & CEO of IndianAutosBlog.com. I love teamwork and talking about cars.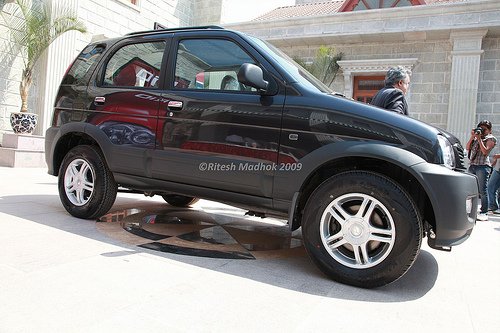 Interior plastics are nothing to write home about; the top-end with alloys looks stylish
Here are some of the details discussed during the launch -
- Zotye began their operations in China in the year 2005
- Premier will bring more Zotye products in the future into India as CKDs
- The Rio is expected to return a fuel economy figure of 16-18kmpl
- 500 vehicles will be assembled in the company's facility every month
- Premier is using a 1,500cc diesel engine, adopted from Peugeot, that delivers 65bhp.
- The company will sell the car in BS3 spec till the regulations come in next year, which is when it will upgrade satisfy demands.
Premier Rio Interior and Exterior Image Slideshow
If you're not able to view the slideshow above, visit the Premier Rio Interior and Exterior Image Gallery directly