Sep 15, 2009 - 7:33am IST
Filed under Volkswagen, 2011 Jetta, 2011 VW Jetta
Rendering - 2011 VW Jetta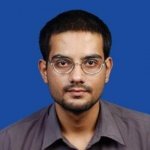 Shrawan Raja, I'm the Founder & CEO of IndianAutosBlog.com. I love teamwork and talking about cars.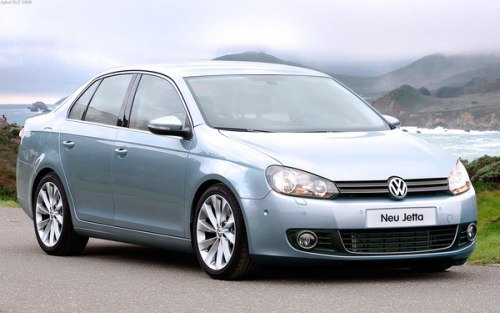 So obvious.
The 2011 VW Jetta's front fascia is carried over from the VW Golf. The character line passing through the front fender isn't exactly the way the real car will have it. It will blend in a lot more.
Powertrain options will closely match the current car's lineup with the interiors finished off in a more imposing fashion. The next generation Jetta will make its international debut at Geneva, in March 2010.